Around the World

7 December 2017 года
German ski jumpers boost ticket sales for the 4-Hills-Tournament
The recent success of the German ski jumpers around overall World Cup leader Richard Freitag also affect the ticket sales for the first big highlight of the winter, the 4-Hills-Tournament.
"There's a huge run for tickets on all four locations and compared to the recent years we are currently selling more tickets than ever before. Everyone wants tickets for the New Year's event, some categories are already sold out", explained Michael Maurer, president of the 4-Hills-Tournament.
The situation in Oberstdorf, where the Tournament will start on December 29th and 30th, is similar. "The advance sale is better than ever. If the German jumpers will now also win in Titisee-Neustadt, than the hype will really start", said Dr. Peter Kruijer, chairman of the ski club in Oberstdorf. A new record might be set on the day of the qualification as the organizers expect over 15 000 spectators already on December 29th.
Fans who want to attend the two events in Austria in Innsbruck (Jan. 4th) and Bischofshofen (Jan. 6th) should also get their tickets in advance. "We will probably not be able to sell any tickets on the day of the competition anymore", said Alfons Schranz, president of the OC in Innsbruck.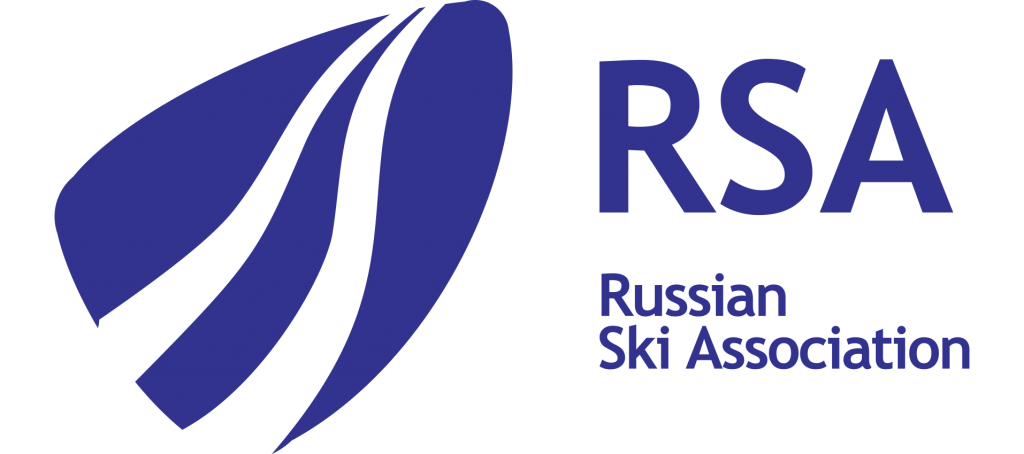 111024
Russia, Moscow,
28a,
Staroobryadcheskaya st.,
tel: +7 (495) 640-06-52
e-mail: info@rsaski.ru