Around the world

22 May 2019

26 April 2019

26 April 2019
Passing of Sergey Zhukov
FIS was deeply saddened to learn of the passing of long-standing Nordic Combined Technical Delegate Sergey Ivanovich Zhukov (RUS). Zhukov passed away on April 23rdafter a brief, severe illness.

FIS News

30 May 2019
FIS Calendar Conference in full swing
The FIS Calendar Conference, which takes place in the spring of non-Congress years, has been in full swing in Cavtat-Dubrovnik (CRO) since Tuesday, 28thof May. More than 900 delegates representing the National Ski Associations, Organisers, Ski Industry and the Media are expected to converge on the meeting venue, Hotel Croatia for more than 70 meetings taking place during the course of the week.

30 May 2019

30 May 2019
FIS President Kasper accepts USSA Eagle Award
After he played a key role in the success of the PyeongChang 2018 Olympics Winter Games (KOR), FIS President Gian Franco Kasper was named the winner of the United States Sports Academy's 2018 Eagle Award, the institution's highest international honour. The award was presented to Kasper by EU Business School President and USSA representative Dr. Dirk Craen in Interlaken (SUI).

Sport News

29 May 2019
Team selections for 2019/20 season
The national ski associations have published their team selections for the next season. Let's check out who will take on the fight around the World Cup season happenings in 2019/2020.

16 April 2019

9 April 2019
2019 FIS Freestyle Ski JWC goes down in Italy
The 2019 FIS Freestyle Ski Junior World Championships went down earlier this week in Chiesa in Valmalenco (ITA), with Sniazhana Drabiankova (BLR) and Viachaslau Tsimertsau (BLR) taking aerials gold medals, Sabrina Cast (USA) and Nikita Novitcki (RUS) claiming titles in single moguls, while Anastasia Smirnova (RUS) and Elliot Vaillancourt (CAN) finished on top of the podium in dual moguls.

Road to Olympics

30 May 2019
IOC releases Evaluation Commission 2026 report
One month ahead of the host city election, the International Olympic Committee (IOC) released the report by the Evaluation Commission 2026 last week. It provides a thorough assessment of the two candidates, Stockholm-Åre and Milan-Cortina, following the working visits on
12-16 March
and
2-6 April
respectively, and analyses of the
candidature files
and additional documentation submitted

22 May 2019

26 April 2019
Lausanne 2020 medal design chosen
The winning entry of the International Olympic Committee (IOC)'s Medal Design Competition for the Winter Youth Olympic Games Lausanne 2020 has been chosen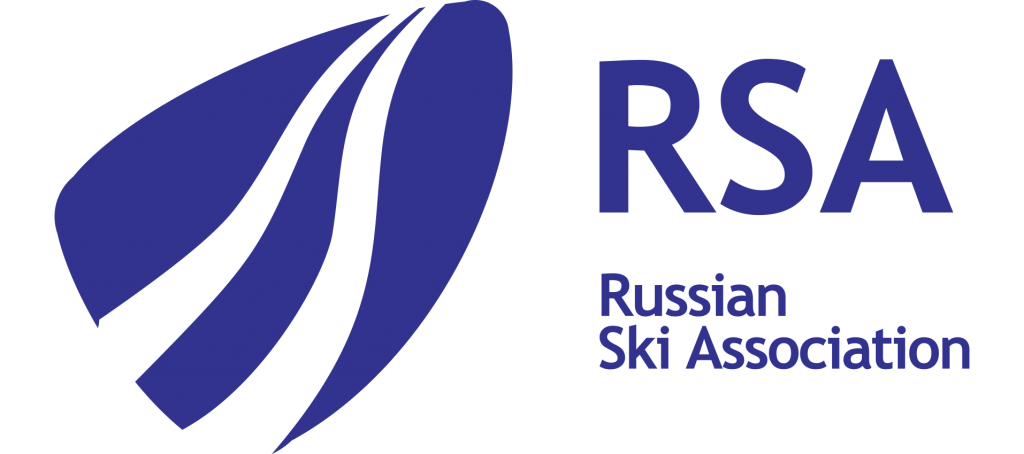 111024
Russia, Moscow,
28a,
Staroobryadcheskaya st.,
tel: +7 (495) 640-06-52
e-mail: info@rsaski.ru