Around the world

6 February 2019

5 February 2019

2 February 2019
Many FIS athletes recognised with Laureus Awards nominations
The votes are in and the world's sports media have selected the highest achieving men, ladies and teams over the past calendar year as the nominees for the 2019 Laureus World Sports Awards, one of the world's pre-eminent international sports awards.

FIS News

11 February 2019
FIS and WSF announce unification of Competitive Snowboarding
The International Ski Federation (FIS) and the World Snowboard Federation (WSF) have reached an historic agreement regarding the global unification of competitive snowboarding and the future custodianship of the World Snowboard Points List (WSPL).

6 February 2019

6 February 2019
Oberwiesenthal (GER) takes the FIS Nordic JWSC baton from Lahti (FIN)
Just a few days ago, the FIS Nordic Junior and U23 Cross-Country World Championships ended in Lahti (FIN). Now the baton passes on to the next Organisers, Oberwiesenthal (GER), who will host the event in 2020. In their first step, the logo and the visual identity of the event have been presented and the website and social media channels opened.

Sport News

11 February 2019
Outstanding performance by Kamil Stoch
Kamil Stoch won the World Cup competition in Lahti (FIN) on Sunday evening. The Polish superstar proved his top shape and came in 17.2 points ahead of second-placed Japanese Ryoyu Kobayashi.

11 February 2019
Sara Takanashi ends Lundby's winning streak
Sara Takanashi claimed her first World Cup win of the season. In very difficult conditions in Ljubno (SLO), Takanashi came in ahead of Norway's Maren Lundby and Juliane Seyfarth of Germany.



11 February 2019
Ilka Stuhec successfully defends downhill gold in Åre
Course workers and slip crews were busy to getting the ladies' racetrack ready following overnight snowfall for the downhill race which ultimately had to be run from the second reserve start due to weather on the upper mountain. Still, it proved to be a memorable day for all in attendance.

Road to Olympics

6 February 2019

18 January 2019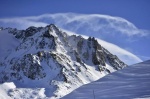 8 November 2018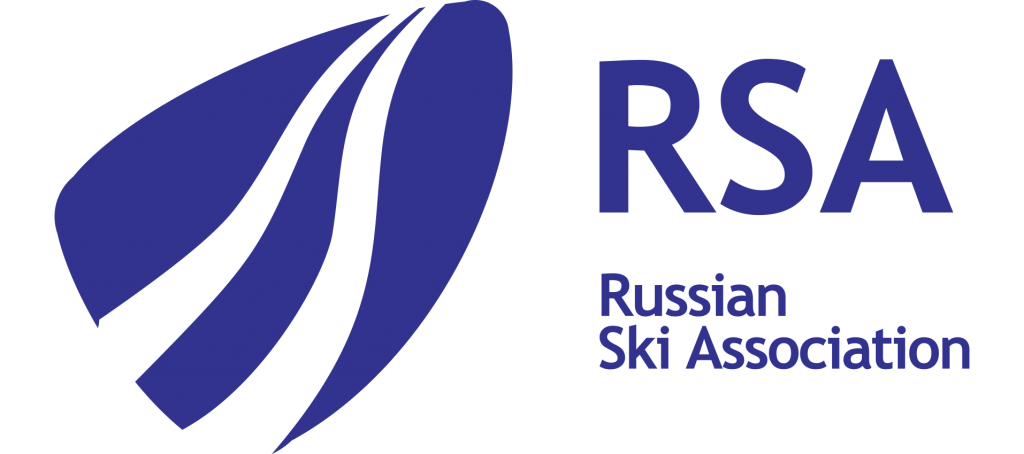 111024
Russia, Moscow,
28a,
Staroobryadcheskaya st.,
tel: +7 (495) 640-06-52
e-mail: info@rsaski.ru