Around the world

19 June 2018

19 June 2018
Big Oslo Skishow weekend for Team Norway
The entirety of Nordic Combined Norway was in action on a big weekend that included appearances at the Oslo Skishow, followed by a Norges Cup weekend, all taking place around Holmenkollen and the jumping hills of Midtstua.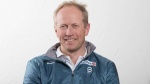 14 June 2018

FIS News

13 June 2018
Lake Louise inspection goes off without a hitch, or a bear
Gondola rides at the Lake Louise Ski Resort provide summer visitors an opportunity to observe bears in their natural habitat, but FIS staff from both the ladies' and men's tours had other business in mind during a recent inspection at the Canadian speed venue.

7 June 2018

7 June 2018

Sport News

19 June 2018

13 June 2018
FIS Rollerski World Cup to get started in a month
There is only 1 month left until the start of the FIS Rollerski World Cup 2018. This summer World Cup circuit features competitions in Torsby (SWE), Madona (LAT), Khanty-Mansijs (RUS) and Trento/ Val di Fiemme (ITA).

30 May 2018

Road to Olympics

14 June 2018
Local voters say no to Sion 2026 bid
The field of hopeful cities to host the 2026 Olympic Winter Games was reduced from seven to six last weekend after local voters in the Canton of Wallis (SUI) voted no in a referendum against releasing funding of CHF100 million for Sion to bid to host the Games.

13 June 2018

7 June 2018
The Olympic Movement initiates Athlete Charter
The International Olympic Committee (IOC) released the initial components of an Athlete Charter to address and protect the fundamental rights and responsibilities of athletes around the world.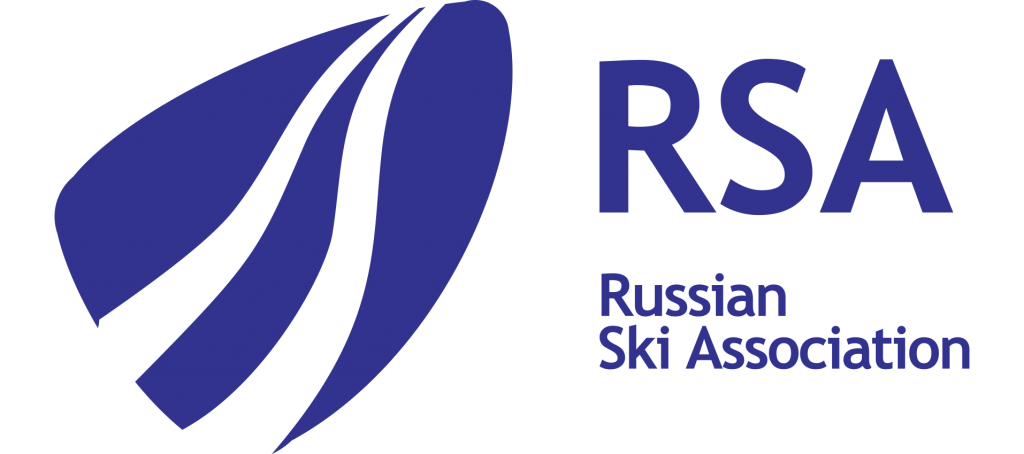 111024
Russia, Moscow,
28a,
Staroobryadcheskaya st.,
tel: +7 (495) 640-06-52
e-mail: info@rsaski.ru