Around the world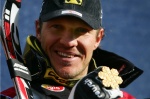 14 January 2020

28 November 2019

1 November 2019

FIS News

16 January 2020

11 December 2019
FIS Statement on WADA Executive Committee decision on RUSADA
FIS acknowledges today's decision by the World Anti-Doping Agency (WADA) Executive Committee declaring RUSADA's non-compliance and will review the sanctions in view of taking the defined steps in line with the obligations of FIS as a signatory of the World Anti-Doping Code.

28 November 2019

Sport News

16 January 2020
Bad Gastein set for 20th edition of its World Cup event
Just three days after an exciting PGS competition in Scuol, the FIS Snowboard Alpine World Cup is right back to action, moving over to the legendary venue in Bad Gastein (AUT) for nighttime parallel slalom competition on Tuesday and PSL mixed team competition on Wednesday.


16 January 2020
Hofmeister and Bagozza prevail in PSL event in Bad Gastein
The second FIS Snowboard Parallel Slalom World Cup competition of the season went down on Tuesday night with Ramona Theresa Hofmeister (GER) and Daniele Bagozza (ITA) taking impressive victories to celebrate the 20th anniversary of the FIS Snowboard World Cup event in Bad Gastein (AUT).

14 January 2020
Hofmeister and Sobolev victorious in Scuol
The FIS Snowboard Alpine World Cup was back in action on Saturday for its first race of 2020 taking to the slopes of Switzerland's Scuol resort - arguably the riders' favourite venue on the entire tour.

Road to Olympics

16 January 2020
YOG Lausanne 2020 kicks off with unforgettable opening ceremony
The third Winter Youth Olympic Games (YOG) got underway with a sparkling opening ceremony at the Vaudoise Arena in Lausanne on 9th January that was full of surprises, as 8,000 spectators enjoyed seven stories emphasising the Olympic spirit and the theme of "home", all performed in spectacular style by local young people.

16 January 2020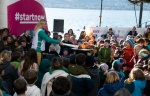 15 November 2019
Olympic flame visits Oberhofen am Thunersee
The visit of the Olympic flame in Oberhofen am Thunersee, the home of the FIS Headquarters was a memorable occasion for staff members, guests and more than 300 school children who came to see the Olympic torch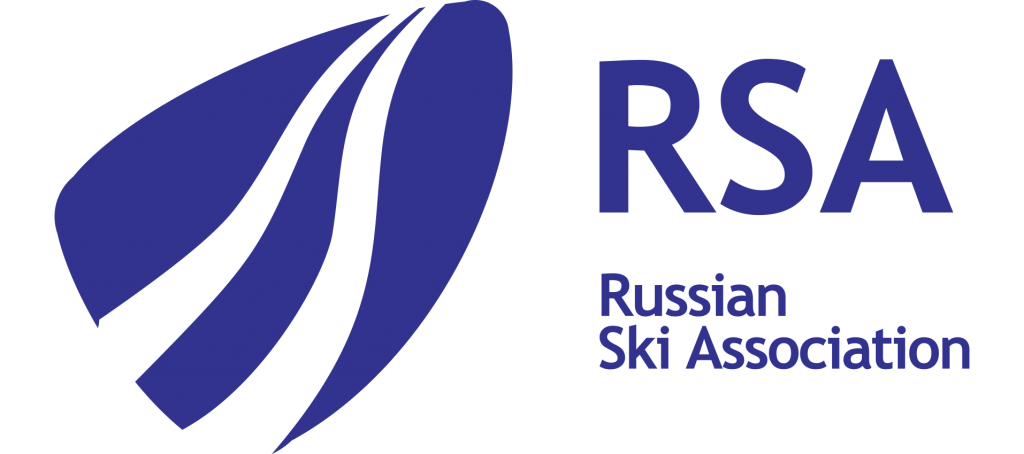 111024
Russia, Moscow,
28a,
Staroobryadcheskaya st.,
tel: +7 (495) 640-06-52
e-mail: info@rsaski.ru