Around the world

7 February 2018
Iraschko-Stolz just right on time
Daniela Iraschko-Stolz is back. After the Austrian had to undergo two knee surgeries since April 2017 and was not able to jump on highest level for more than half a year, the 34-year-old showed an impressive World Cup comeback in Ljubno.

1 February 2018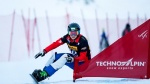 30 January 2018
Schoeffmann to miss Olympics
Sabine Schoeffmann's injury suffered in a fall in last Sunday's parallel giant slalom race in Bansko, Bulgaria has turned out to be worse than expected.

FIS News

15 February 2018

15 February 2018

8 February 2018

Sport News

18 February 2018
Master craftsman Hirscher wins second Olympic gold
Pre-race favorite Marcel Hirscher of Austria lived up to and exceeded the hype on Sunday at PyeongChang 2018 as he claimed his second gold medal of these Olympic Winter Games in the men's giant slalom.

18 February 2018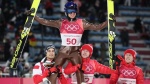 18 February 2018

Road to Olympics

16 February 2018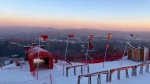 13 February 2018

10 February 2018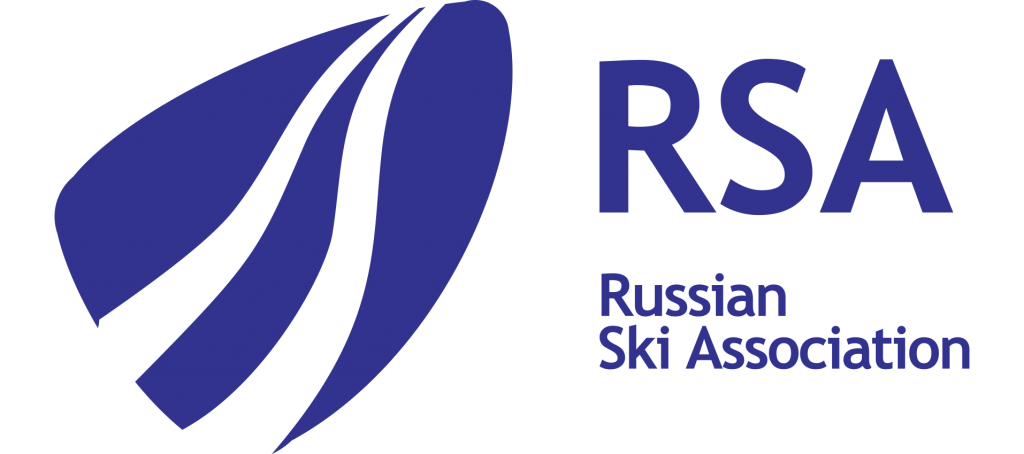 111024
Russia, Moscow,
28a,
Staroobryadcheskaya st.,
tel: +7 (495) 640-06-52
e-mail: info@rsaski.ru