Around the world

19 April 2018
Coaching changes in Ski Jumping
Following the end of the FIS Ski Jumping World Cup season presented by Viessmann, five national teams have announced changes to their coaching staff.

19 April 2018

19 April 2018

FIS News

19 April 2018
FIS Represented at SportAccord
Sport Leaders, the IOC, International Federations, National Olympic Committees, host cities, services and suppliers, media, consultants and other stakeholders from the world of sport are currently gathering in Bangkok (THA) for the SportAccord Convention from 15th-20th April 2018.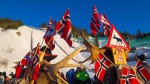 19 April 2018

14 April 2018

Sport News

17 April 2018
"I will remember my second place for a long time!"
The strongest Russian Nordic Combined athlete, Ernest Yahin, has been a World Cup starter for six years. But this season, he has found a confidence on the hill and showed that he could fight and beat rivals and really filled out his role as leader of the Russian team. Anastasia Shuhova spoke to the Russian number one for TUESDAY TALK.

9 April 2018

3 April 2018

Road to Olympics

28 March 2018

23 February 2018
Kikkan Randall (USA) elected to the IOC athletes' commission
Emma Terho from Finland (ice hockey) and Kikkan Randall from USA (cross-country skiing) have been elected to the International Olympic Committee (IOC)'s athletes' commission by their fellow olympians at the Olympic Winter Games PyeongChang 2018.

16 February 2018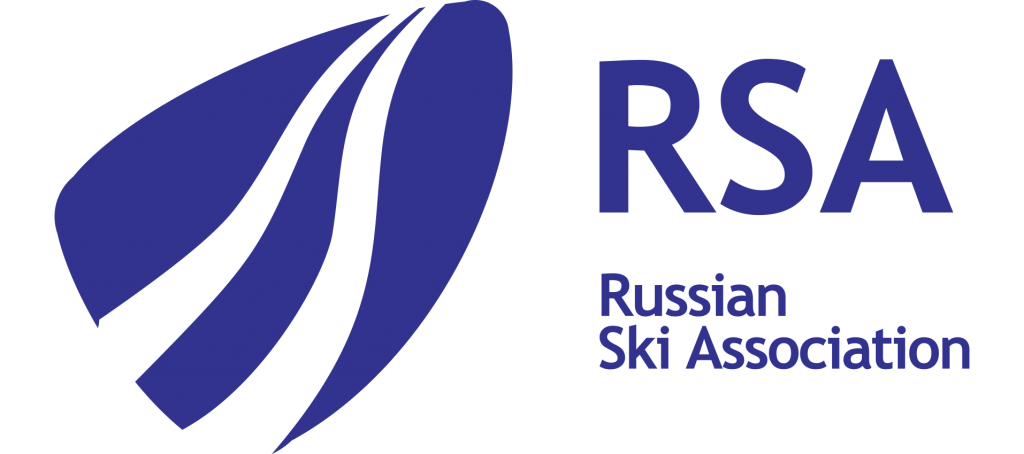 111024
Russia, Moscow,
28a,
Staroobryadcheskaya st.,
tel: +7 (495) 640-06-52
e-mail: info@rsaski.ru