Around the World

7 February 2018 года
Iraschko-Stolz just right on time
Daniela Iraschko-Stolz is back. After the Austrian had to undergo two knee surgeries since April 2017 and was not able to jump on highest level for more than half a year, the 34-year-old showed an impressive World Cup comeback in Ljubno. After she just missed out on the podium in the first competition, Iraschko-Stolz won the final World Cup before the Olympic Games in PyeongChang, ending the winning streak of Norway's Maren Lundby. Fisski.com was talking with the pioneer of Ladies Ski Jumping.
Fisski.com: Daniela, congratulations for this amazing comeback. Did you think you would be able to win right away?
Iraschko-Stolz: "I was counting on giving the other girls a hard time and finishing in a decent position. But winning was a huge surprise for me. To be honest, I wouldn't have bet any money on myself before."
Fisski.com: Ljubno was the only World Cup weekend for you before the Olympics. How come?

Iraschko-Stolz: "I was planning to compete in Rasnov already at the beginning of the year. But unfortunately these competitions have been rescheduled. We decided that I am not going to Japan after my long break pretty early. The long flight is a huge stress for the body. I was very much looking forward to Ljubno and the week before I was already competing at the Continentalcup in Planica. I think, things worked out quite well."
Fisski.com: Are you bold enough to name a goal for the Olympics?

Iraschko-Stolz: "I don't have anything to lose this time. It was a hard way back after my injury but now I am looking forward to really enjoy the time in Korea. I don't think of myself as a candidate for the medals. But maybe I will be able to deliver a surprise."
Fisski.com: You have been the first one to beat Maren Lundby after quite a while. Can you repeat this in PyeongChang?
Iraschko-Stolz: "We will see. And it will not only be about Maren. Katharina Althaus will be very strong, the same goes for Sara Takanashi and Yuki Ito. And as we know you always have to count on Carina Vogt at the big events (laughing)."
Source: fis-ski.com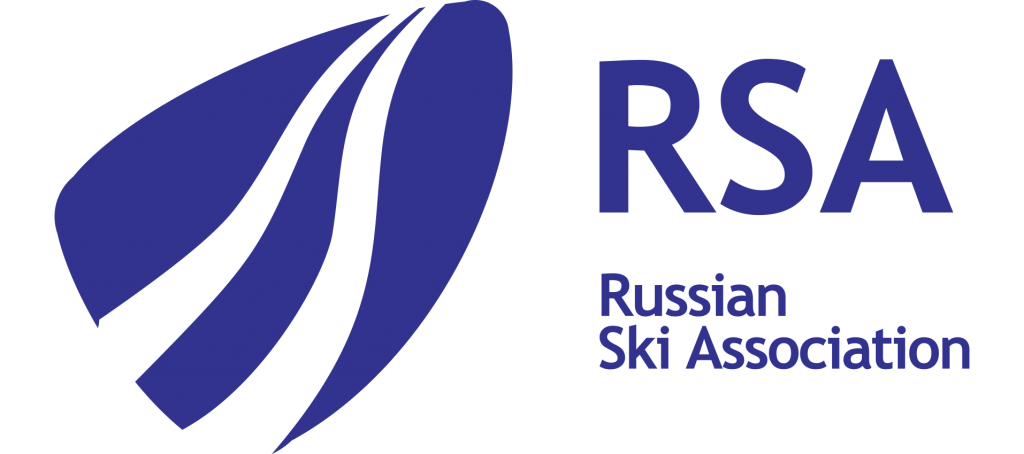 111024
Russia, Moscow,
28a,
Staroobryadcheskaya st.,
tel: +7 (495) 640-06-52
e-mail: info@rsaski.ru