Around the World

11 May 2018 года
Retirements in Nordic Combined
Some of Nordic Combined's big names have said their goodbyes to their World Cup career and are looking forward to new chapters in their lives.
Hannu Manninen (FIN)
Finnish legend Hannu Manninen ended a two-year comeback to finally return to a Finnair cockpit. Manninen quietly announced his career end after the World Cup in Lahti in March but was present the next weekend in Holmenkollen to receive the Holmenkollen medal, the highest honour a ski athlete can obtain in Norway. Manninen is the 16th Finn to receive the medal. Manninen can look back to an extraordinary career with 48 individual World Cup victories which is still a record, three Olympic medals, one gold and a total of six World Championship medals, three of them golden.
Mikko Kokslien (NOR)
Norwegian Mikko Kokslien ended a 12-year tenure on the World Cup on his 33rd birthday in Oslo. Not only did his little daughter Vilja wave the flag on the coaches stand before Kokslien's last jump, she also did a lap of honour with him in front of the frenetic Norwegian audience after his last race. Kokslien can look back on seven World Cup victories, 27 podium results and five World Championship medals.
Bryan Fletcher (USA)
31-year-old American Bryan Fletcher also announced his retirement The older of the Fletcher brothers and childhood cancer survivor hung up his skis after the World Cup weekend in Trondheim to focus on a career in the health sector. He ends his career after 133 World Cups and one memorable victory in Holmenkollen in 2012.
Jason Lamy Chappuis (FRA)
Another career end after a comeback was in order for French superstar Jason Lamy Chappuis. Like Manninen, he too is on the way to a career as a commercial pilot and hopes to grace the Air France cockpits in the years to come. Even though his individual performances in the comeback year were not the same as in his best times when he won the World Cup overall three times in a row, he was still a cornerstone of the French team. After a total of 188 World Cups, 26 victories and 59 podiums in addition to on Olympic gold medal and 10 World Championships medals, including five titles, Lamy Chappuis is now looking forward to a new chapter in life.
Björn Kircheisen (GER)
Björn Kircheisen hung up his skis after a record-breaking 281 World Cup starts, 17 victories and 45 podium results. The 35-year-old collected four Olympic medals and eleven World Championship medals, among them finally a gold at last year's Team Event in Lahti. Kircheisen is now aiming for a career as a coach.
Taihei Kato (JPN)
Japanese veteran Taihei Kato ended his career after the Olympic season as well. Kato competed in 156 World Cups and stood on the podium twice, in Oslo 2012 and Lahti 2013. He also has one third place with the Japanese team in Ruka in 2013 to his name. Kato represented his country at the Vancouver 2010 and Sochi 2014 Olympics and started 15 times at the FIS Nordic Ski World Championships and achieved his biggest success as a member of the Japanese team gold medal in Liberec 2009.
Further retirements: Fabian Steindl (AUT), Nicolas Didier (FRA), Matti Herola (FIN), Tobias Haug, Michael Dünkel (GER), Kail Piho (EST), Tomaz Druml (AUT/SLO), Ivan Panin, Damir Hinsertdinov (RUS), Adam Loomis (USA)
Source: fis-ski.com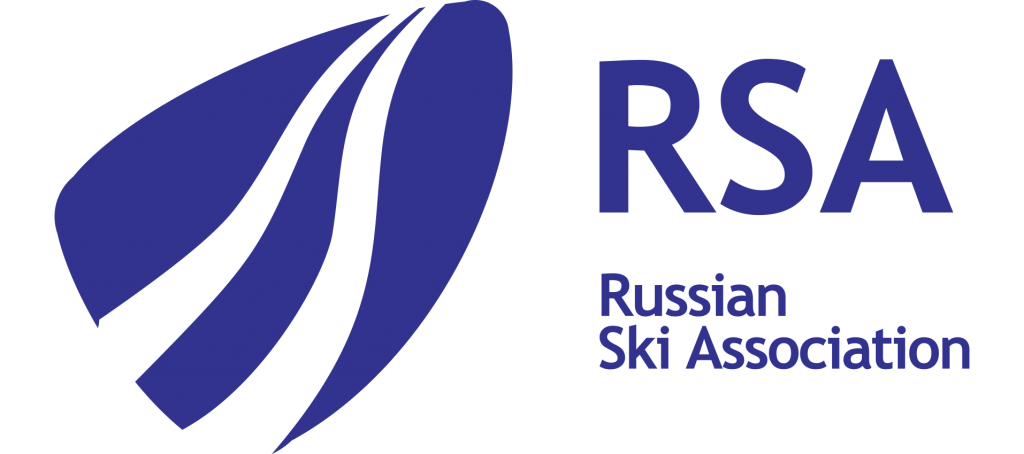 111024
Russia, Moscow,
28a,
Staroobryadcheskaya st.,
tel: +7 (495) 640-06-52
e-mail: info@rsaski.ru