Around the World

7 June 2018 года
Sivertzen back in the game
About one year ago, Stian Sivertzen was forced to announce his retirement from competitive snowboarding due to a long illness. Yesterday, the two-time Olympian declared that he will join the Norwegian Snowboard Federation as new snowboard freestyle coach.
While Marius Haker will be responsible to lead the young talents to World Cup level, Sivertzen will be mainly working together with Per-Iver Grimsrud for the top guns starting his four year contract at 1 October whilst already helping out during summer preparation.
"I know the riders, and they know me," the two time SBX World Cup winner (54 starts, six podiums) states.
"I know how things work and how to have fun when training for goals."
Source: fis-ski.com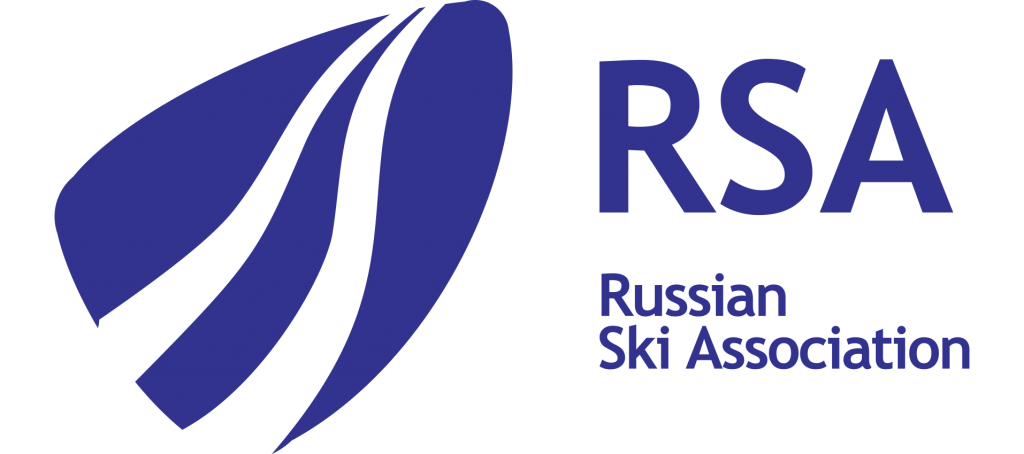 111024
Russia, Moscow,
28a,
Staroobryadcheskaya st.,
tel: +7 (495) 640-06-52
e-mail: info@rsaski.ru