Around the World

5 July 2018 года
Australia and New Zealand's ski resorts celebrate best start to the season in years
Winter showed its friendly white face on many occasions during the 2017/18 season and continues to impress on the Southern Hemisphere. Winter fans in Australia and New Zealand are enjoying the best start of the winter in years, with heavy snowfalls throughout Australia ski resorts in Victoria and New South Wales and on New Zealand's South Island.
Perisher (AUS) received 71cm of snow in three days and is opening new parts of its ski area daily. The resort's Chief Operating Officer, Peter Brulisauer, said, "the skiing will be amazing across all four resort areas with at least 32 lifts operating. It looks like the best early season conditions we have seen since 2000".
Also at New Zealand's Coronet Peak and Cardrona resorts, the season is off to a cracking start with many South Island resorts receiving unprecedented amounts of snow.
The first FIS events are scheduled to take place in Perisher hosting FIS Freestyle and Snowboard slopestyle events in late July. Cardrona, Coronet Peak, Falls Creek and Treble Cone will also be home to FIS Alpine races later in the year. In addition, Australia/New Zealand Cups will also be held in different resorts and also Cross Country skiers can look forward to competition activity in Perisher, Falls Creek and Snow Farm.
Source: fis-ski.com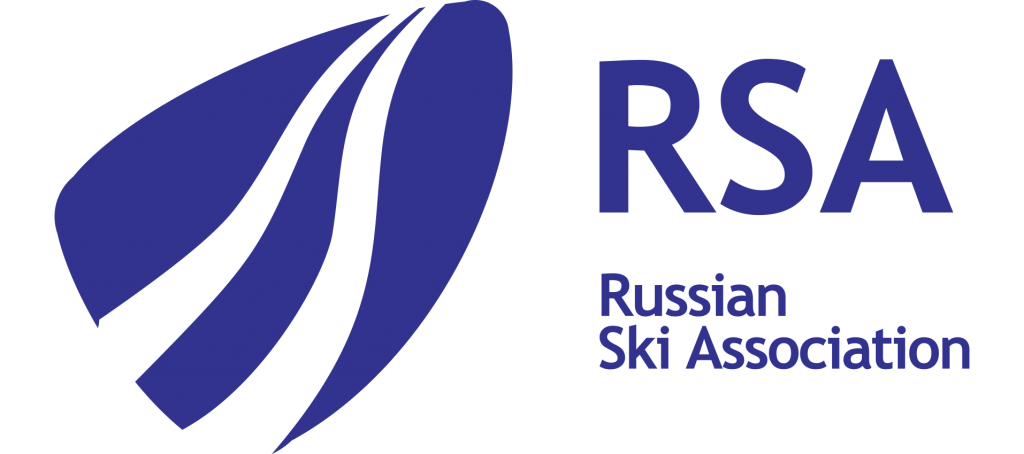 111024
Russia, Moscow,
28a,
Staroobryadcheskaya st.,
tel: +7 (495) 640-06-52
e-mail: info@rsaski.ru