Around the World

10 July 2018 года
Heinz Kuttin new head coach in China
Heinz Kuttin, who resigned as head coach of the Austrian national team after last season, will now be coaching the Chinese ladies' team.
The long-term goal of the Austrian will be to form a competitive team for the next Olympic Winter Games 2022 in Beijing. "I have four years to work on having a team that can be among the best in the Olympics at home", the 47-year-old told the newspaper "Kleine Zeitung".
Under the new head coach, his hometown Villach (AUT) will be the training center of the Chinese ski jumpers, who will then mainly jump on the facilities in Villach and Planica. Assistant coach of Heinz Kuttin will be the former Austrian ski jumper Lukas Tschuschnig.
Best Chinese last winter was Xinyue Chang in 26th of the overall World Cup. The best result of the 24-year-old so far was the tenth place in a World Cup event in Sapporo in January.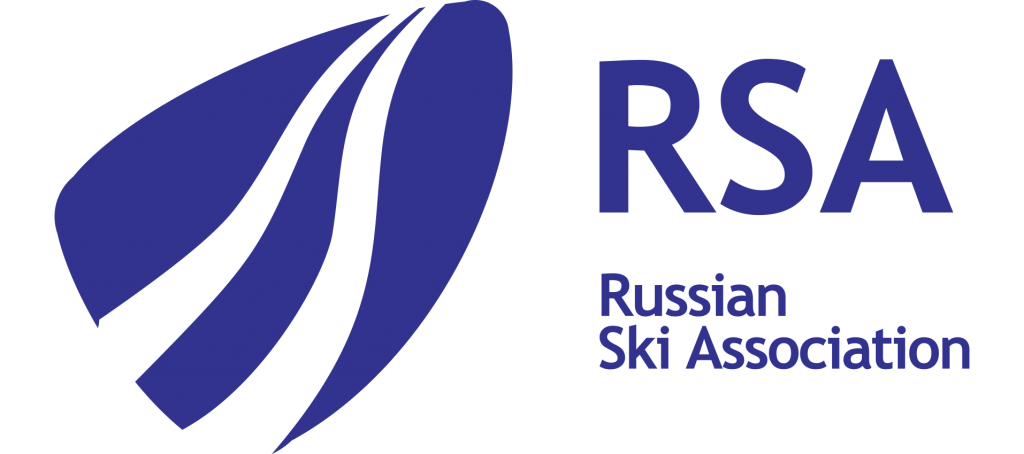 111024
Russia, Moscow,
28a,
Staroobryadcheskaya st.,
tel: +7 (495) 640-06-52
e-mail: info@rsaski.ru