Around the World

26 April 2019 года
Passing of Sergey Zhukov
FIS was deeply saddened to learn of the passing of long-standing Nordic Combined Technical Delegate Sergey Ivanovich Zhukov (RUS). Zhukov passed away on April 23rdafter a brief, severe illness.
Born in 1963, the Russian had close ties to the discipline of Nordic Combined as athlete and masters athlete. After his active career, he graduated from the Institute of Physical Culture and started a coaching career. He coached the Russian national team from 1997, with tenure as head coach from 2009 until 2011. He held the FIS TD licence for Nordic Combined since 2009 and fulfilled numerous assignments around the world. Zhukov was also involved in the successful organisation of the Olympic Winter Games Sochi 2014.
FIS would like to offer its deepest condolences to Sergey Zhukov's family, friends and loved ones as well as to the Russian Ski Association.
Source: fis-ski.com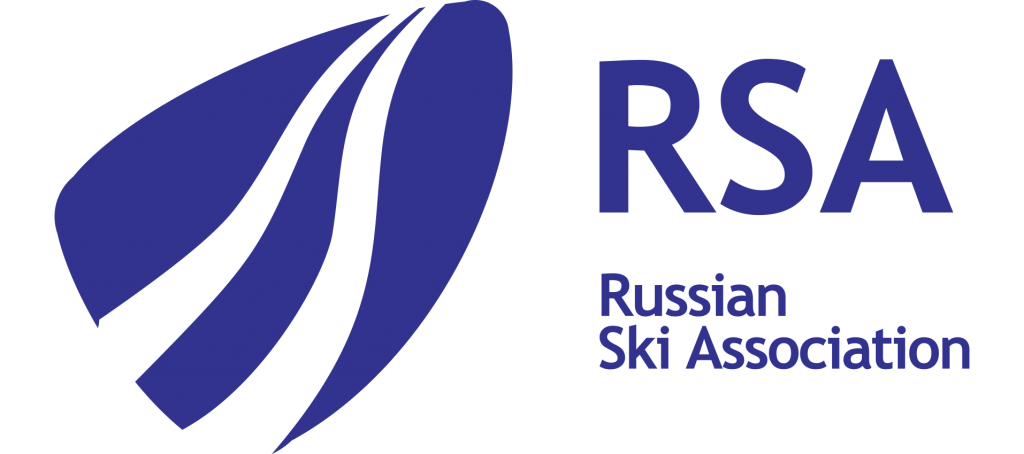 111024
Russia, Moscow,
28a,
Staroobryadcheskaya st.,
tel: +7 (495) 640-06-52
e-mail: info@rsaski.ru