FIS News

16 March 2017 года
Snowstorm whirls world champs programme around
A heavy snow storm has caused some postponements and re-scheduling of the alpine snowboard events of the Sierra Nevada 2017 Freestyle Ski & Snowboard World Championships.
As continuos snow fall and a strong wind with speeds around 100 km/h made it impossible to race the parallel giant slalom today, Organisers were forced to postpone the PGS to Thursday, March 16 with the qualifiers set to take place at 9 AM CET and the finals at 1 PM CET.
"Cancelling the race for today was the only thing you actually could do. Due to the strong wind and low visibility it was just impossible to race today," said reigning world champion Claudia Riegler.
With the intention to hold as many medal events as possible and a similar weather forecast for tomorrow given, the parallel slalom got also pushed back to afternoon as at least the wind situation is supposed to calm down over the course of the day.
Qualifiers of the PSL will now start at 1 PM CET with the finals scheduled for 4 PM CET.
Source: fis-ski.com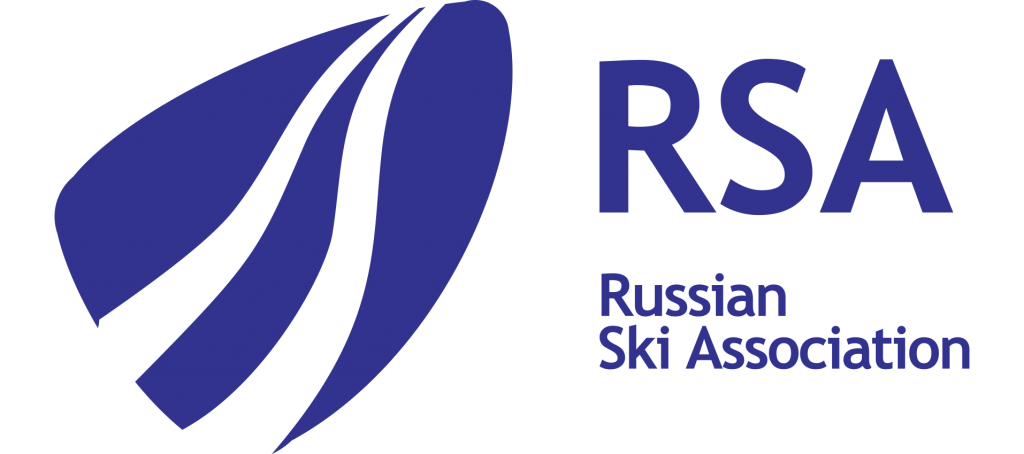 111024
Russia, Moscow,
28a,
Staroobryadcheskaya st.,
tel: +7 (495) 640-06-52
e-mail: info@rsaski.ru