FIS News

13 April 2017 года
2016/17 season stats
The FIS competition season 2016/17 featured outstanding competitions and performances. The impressive number of ski and snowboard competitions worldwide once again reached more than 6,000 events.
Among the multitude of events, the five FIS World Championships and six FIS Junior World Championships provided special highlights and were acclaimed for their coverage and promotion of the FIS disciplines.
A total of 25'002 athletes competed in FIS events at all levels, of which Alpine Skiing had the largest number with 8'813.
At FIS World Cup and World Championship levels, Cross-Country Skiing featured the highest number of registered athletes 957, followed by Alpine Skiing 698, Snowboard 681 and Freestyle Skiing 630.
On site, 462 Technical Delegates and 361 Judges from 43 nations helped to conduct the competitions from a technical perspective.
FIS would like to thank all Organisers and Technical Officials for their dedicated hard work and significant support throughout the 2016/17 season!
Source: fis-ski.com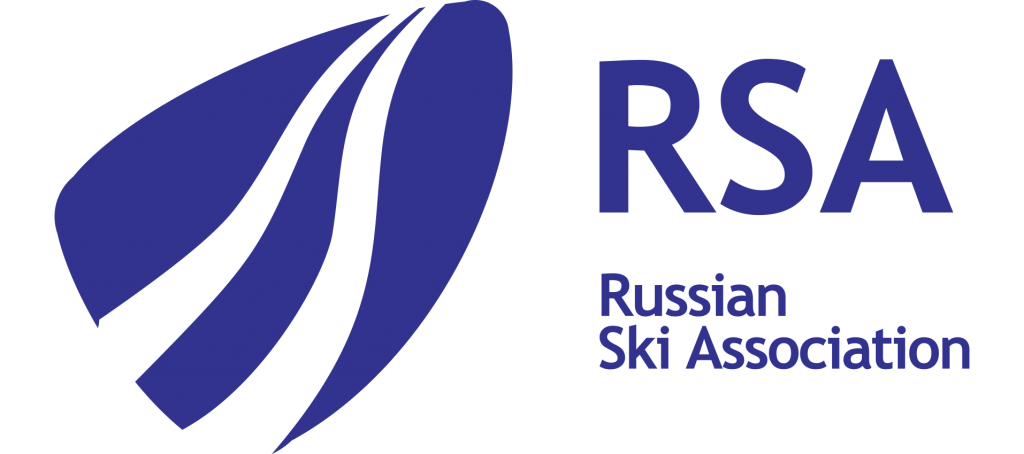 111024
Russia, Moscow,
28a,
Staroobryadcheskaya st.,
tel: +7 (495) 640-06-52
e-mail: info@rsaski.ru