FIS News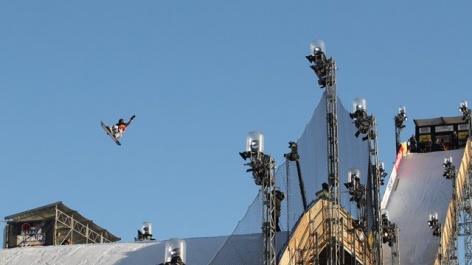 1 February 2018 года
Introducing new Olympic FIS events
The Olympic Games is steeped in tradition, but it is also a vehicle for innovation. PyeongChang 2018 will see the introduction of Snowboard Big Air, as well as Alpine Skiing's Team Event.
Snowboard Big Air – Quick Facts
Snowboard Big Air made its World Cup debut in Ischgl (AUT) in 2001 and its World Championship debut in Kreischberg (AUT) in 2003. It has been a highlight of the World Cup and World Championship programme ever since.
Format
The Olympic finals consist of three runs with the best two different tricks being added to give the final score.
Judging
Six judges award marks for difficulty, execution, amplitude and landing (DEAL system). For each run, the highest and lowest scores are discounted, in order to obtain an average. The final result is decided by adding the best two scores together.
Good to know
The first woman to land a cab double cork 900, Anna Gasser (AUT) dominated the pre-Olympic test event held in Alpensia on 26th November 2016. Among the men, Canada's Mark McMorris (Sochi 2014 slopestyle bronze medallist) won at Alpensia. Both are hot medal favourites.
Follow the action
Ladies' Big Air: 23rd February at 10:00 local time
Men's Big Air: 24th February at 10:00 local time
Alpine Team Event – Quick Facts
The Alpine Team Event made its FIS World Championship debut in 2005 and in the parallel format in 2011. The event has since emerged as a spectator favourite thanks to its fast-paced action and how quickly the event takes place when compared to a traditional alpine event.
Format
It features a mixed team of two men and two ladies competing for their National Teams in a head-to-head slalom with a knock-out format per round. Traditionally, 16 teams are at the start of the competition.
Scoring
The winner of each individual leg scores 1 point for his/her nation. In case of a tie of an individual leg, both nations are awarded 1 point. If there is a tie at the end of the heat (2:2) the nation with the lowest combined time of the best individual lady and the best individual man will win the heat.
Good to know
Alpine Team Events are traditionally held at the FIS World Championships and at the Audi FIS Ski World Cup Finals. In eleven events staged so far, Sweden claimed a spot on the podium ten times. The Swedish men even invented a new technique to go through the gates that allows them to ski a very tight line and gain time on their contenders: the cross-blocking. Team Sweden is one of the hot medal favourites in PyeongChang, along with Austria (8 podiums) and Switzerland (6 podiums), among other teams.
Follow the action
24th February at 11:00 local time
Source: fis-ski.com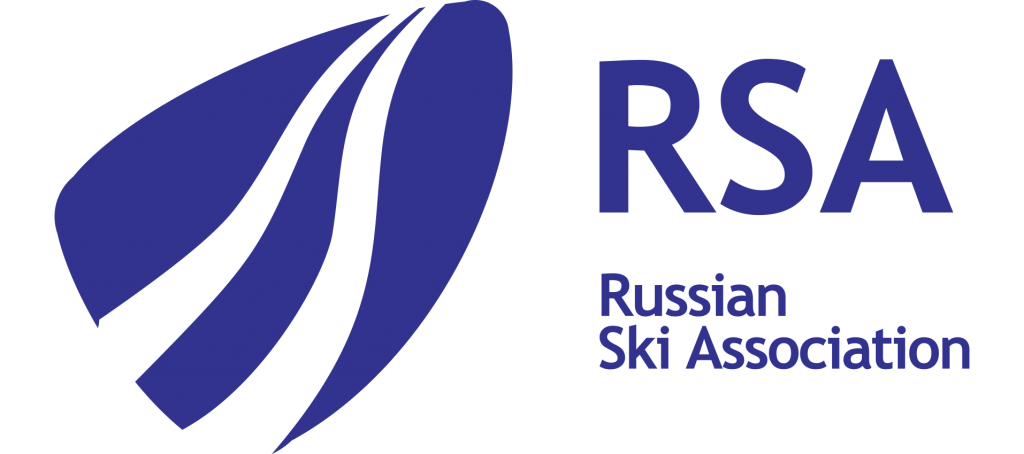 111024
Russia, Moscow,
28a,
Staroobryadcheskaya st.,
tel: +7 (495) 640-06-52
e-mail: info@rsaski.ru