FIS News

16 May 2018 года
FIS Congress is ahead at Costa Navarino
The 51st International Ski Congress will be held in Costa Navarino (GRE) from 13th - 19th May 2018. The Westin Resort in Costa Navarino will be the official Congress Hotel where the meetings of the Committees, the Council, the exhibition of the Candidates for the FIS World Championships 2022/2023 as well as the General Assembly will take place.
At the FIS Congress, the technical committees also gather to discuss important topics about the previous and the coming seasons. In alpine skiing, 10 specific subcommittees will hold their biannual meeting in Greece: Ladies' Alpine Skiing, Alpine Youth and Children's Questions, Alpine Technical Delegates, Classification of Alpine Competitors, Alpine European Cup, Alpine Rules, Alpine Intercontinental Cup, Alpine Courses, Alpine World Cup, Alpine Citizens Racers.
Topics such as the reduction of the quota in the World Cup, the suppression of the alpine combined, the change of minimum penalties that are applied to different categories of competition, potential interactions between COC races and the World Cup with a qualification system, the challenges of speed events at the Continental Cup and FIS race levels, and of course the future World Cup calendars will be discussed during these meetings.
Besides the various FIS Technical Committees, the highlight of this FIS Congress week will indubitably be the election of the Organiser of the FIS Alpine Ski World Championships 2023. The two candidates, Courchevel-Méribel (FRA) and Saalbach (AUT), will present their concepts to all Congress participants from display stands and during the respective Technical Committee meetings. They also have a final opportunity to present to the FIS Council on Tuesday 15th May. The election will take place on Thursday at approximately 19:00 local time (20:00 CET). A live stream from the announcement will be available on the FIS Facebook channels.
Stay up-to-date regarding the latest news and topics of the FIS Congress by following #FISCongress on our Twitter channel. We also encourage all the participants to actively use this hashtag to report about their various meetings at Costa Navarino.
Source: fis-ski.com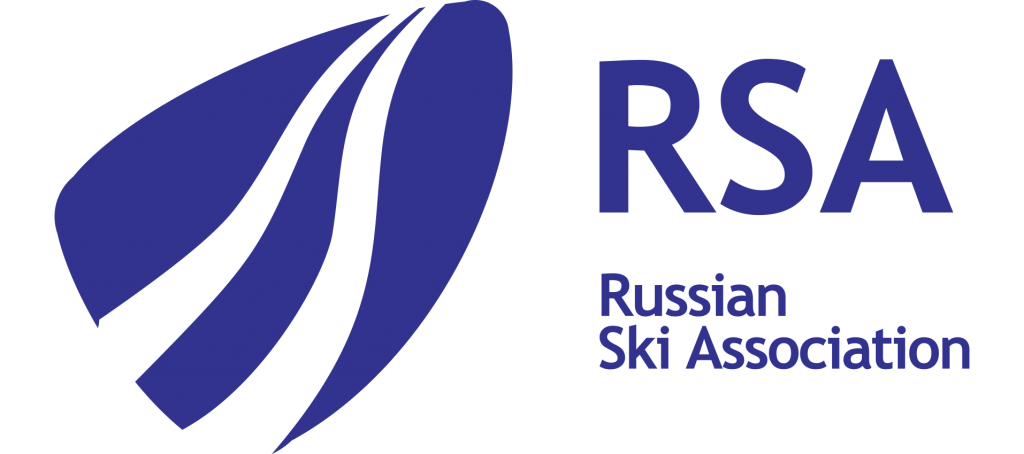 111024
Russia, Moscow,
28a,
Staroobryadcheskaya st.,
tel: +7 (495) 640-06-52
e-mail: info@rsaski.ru