FIS News

11 July 2018 года
Val di Fiemme replaces Liberec
The event of the 2018/19 men's Ski Jumping World Cup which was canceled in Liberec, will now take place in Italy.
As the International Ski Federation (FIS) announced on Tuesday, the two individual competitions will be held on January 12th and 13th, 2019 in Val di Fiemme.
The so far last Ski Jumping World Cup was held there in February 2012. Back then Gregor Schlierenzauer (AUT) and Kamil Stoch (POL) took the wins in the two competitions.
At the Nordic World Championships a year later, the men's gold medals went to Kamil Stoch (large hill), Norway's Anders Bardal (normal hill) and the team of Austria.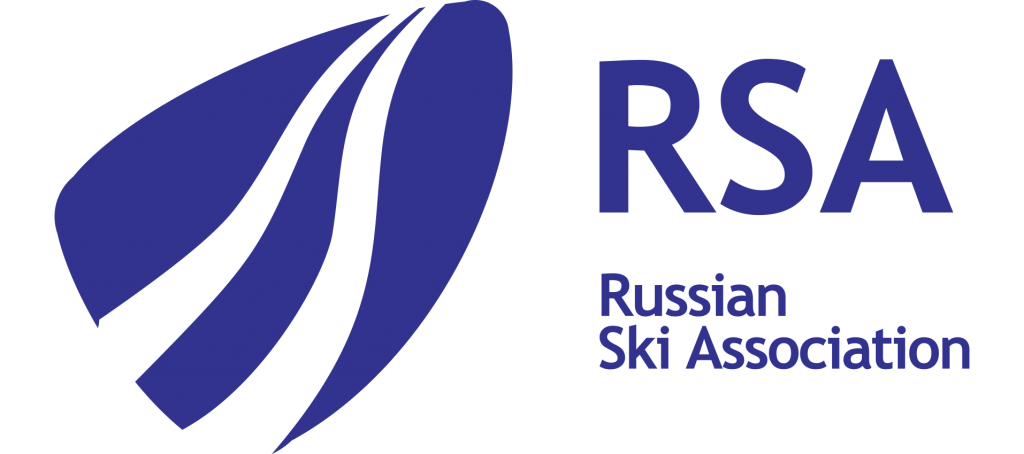 111024
Russia, Moscow,
28a,
Staroobryadcheskaya st.,
tel: +7 (495) 640-06-52
e-mail: info@rsaski.ru