FIS News

15 April 2019 года
Oberstdorf hosts Coordination Group and Seefeld 2019 debriefing
On the heels of their Alpine counterparts last week, the Nordic disciplines took centre stage with the official debrief for the FIS Nordic World Ski Championships 2019 in Seefeld (AUT) together with the sixth Coordination Group visit for the FIS Nordic World Ski Championships 2021 in Oberstdorf (GER) taking place today and tomorrow in the Allgäu resort town.
Today, the delegation from Seefeld 2019 provided their report touching on all aspects of what made Seefeld 2019 a massive success, from the Nordic Mile for visitors and fans, to the first-rate media facilities and memorable full stadiums.
Benefitting from the final report were delegations from Oberstdorf 2021 and Planica 2023. Additionally, technical and administrative staff from FIS, led by Secretary General Sarah Lewis, representatives from the German Ski Federation (DSV) and Infront Sports were present for today's Seefeld debrief and will continue tomorrow with the Oberstdorf 2021 Coordination Group meeting.
The agenda forsees that Oberstdorf 2021 will provide its latest update after another busy winter for the Local Organising Committee, which included the traditional Four Hills stop, in addition to welcoming the Tour de Ski and the Ski Jumping ladies weekend on the large hill, three of the most important events on the Nordic calendar.
The Seefeld 2019 LOC have shared important insights into many different aspects of their successful Championships and lessons learned during the past five years. Both Oberstdorf 2021 and Planica 2023, along with FIS, DSV and Infront have benefited greatly from this important session delivered by Seefeld 2019 with open, constructive discussions.
The next step for the Oberstdorf 2021 team is a trip to the FIS Calendar Conference at the end of May where they will provide all of the Nordic Technical Committees with the latest information about next season's main test events, the FIS World Cup competitions, and updates for the FIS Nordic World Ski Championships 2021.
Source: fis-ski.com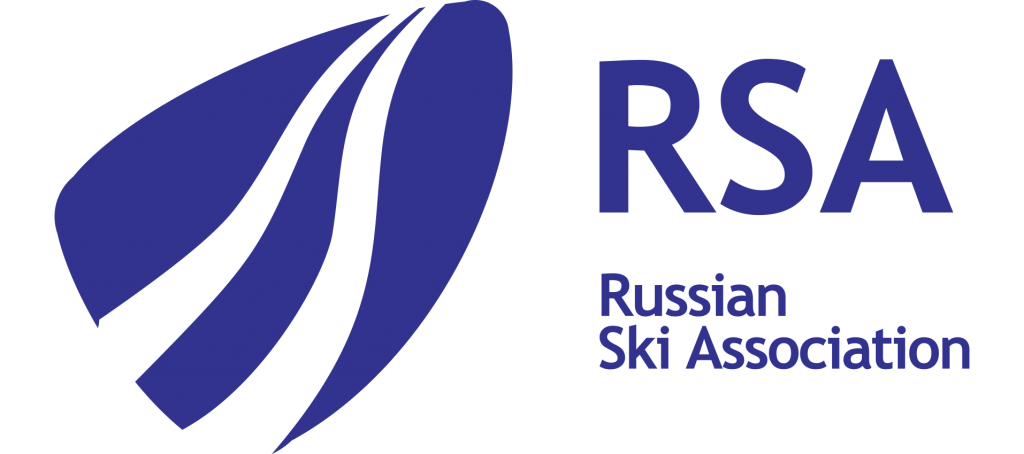 111024
Russia, Moscow,
28a,
Staroobryadcheskaya st.,
tel: +7 (495) 640-06-52
e-mail: info@rsaski.ru