FIS News

22 May 2019 года
FIS hosts TV Conference in Zürich
The annual FIS TV Conference was held on 9th and 10th May at the Hilton Airport Hotel in Zürich. Over 40 experts and programme planners from international TV stations involved in broadcasting the different FIS World Cups came together to discuss, plan and give input.
FIS Race Directors from all Olympic disciplines in additional to representatives from rights holders Infront Sport and Eurovision were additionally present to provide feedback from the previous season and expectations for the upcoming 2019-2020 season.
FIS staff and the TV experts discussed next winter's starting times in detail to optimise synergies and avoid overlapping competitions. Besides the lengthy starting times discussions, new formats and their presentation on TV were the subject of the fruitful interdisciplinary meeting. The two meeting days concluded with a presentation and discussion of digital strategies and distribution.
Source: fis-ski.com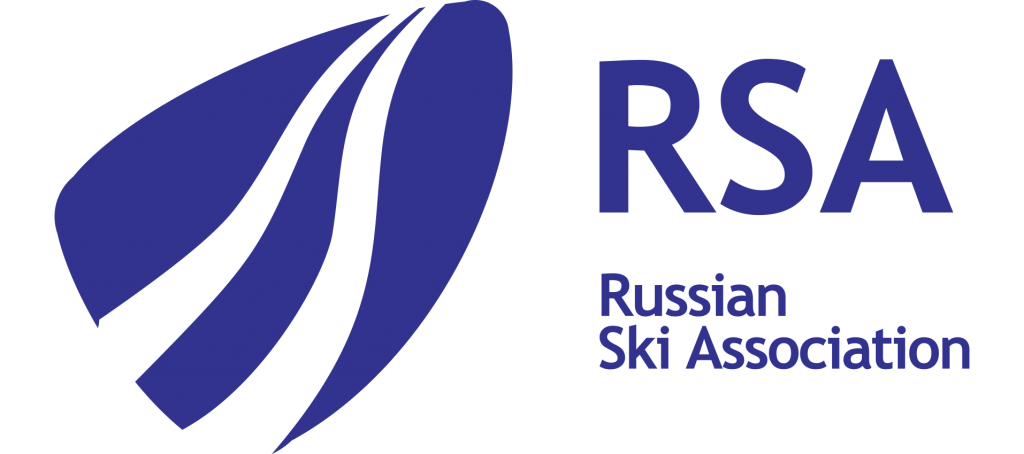 111024
Russia, Moscow,
28a,
Staroobryadcheskaya st.,
tel: +7 (495) 640-06-52
e-mail: info@rsaski.ru