FIS News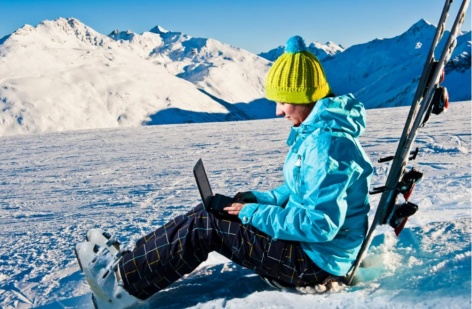 20 June 2019 года
World Snow Day 2020 – Registration Opens 1st July
MPORTANT DATES
| | |
| --- | --- |
| Item | Date |
| Opening of World Snow Day registration | 1st July 2019 |
| New World Snow Day Promotional Trailer available | 15th September 2019 |
| World Snow Day Care Package applications open | 1st October 2019 |
| Closing of World Snow Day Registration | 15th December 2019 |
| World Snow Day 2020 | 19th January 2020 |
REGISTRATION
Registration for World Snow Day 2020 will open on 1stJuly 2019.
All previous and new World Snow Day Organisers are required to submit a new registration. Registration can be completed online via the link below:
https://world-snow-day.com/Event_Registration
WORLD SNOW DAY PREFERRED SUPPLIERS:
One of the most widely asked items from the World Snow Day survey, are reliable suppliers of equipment. In light of this FIS has created the Preferred Suppliers list (link below):
https://world-snow-day.com/Organise_an_Event#suppliers

All suppliers listed here are the same companies used for various projects including FIS World Cups. To order items, simply contact the company you wish to order from and request the items. All agreements remain between the Organiser and the supplier.

NOTE: World Snow Day Organisers receive special prices with these companies. Simply mention you are an Organiser when making an order and a discount will be provided.
ORGANISER CARE PACKAGES
World Snow Day will once again be offering the Organiser Care Packages. Organisers must complete the official application form to be eligible for a World Snow Day Care Package. They are not automatically allocated when an event is registered. Please note that there is a limited quantity of Care Packages. Distribution will made to eligible Organisers on a first come, first served basis.

The Organiser Care Package application form will be released on 1stOctober 2019. Further information on the care packages can be found here:
https://world-snow-day.com/en/WSD/Organiser_Care_Package
Source: fis-ski.com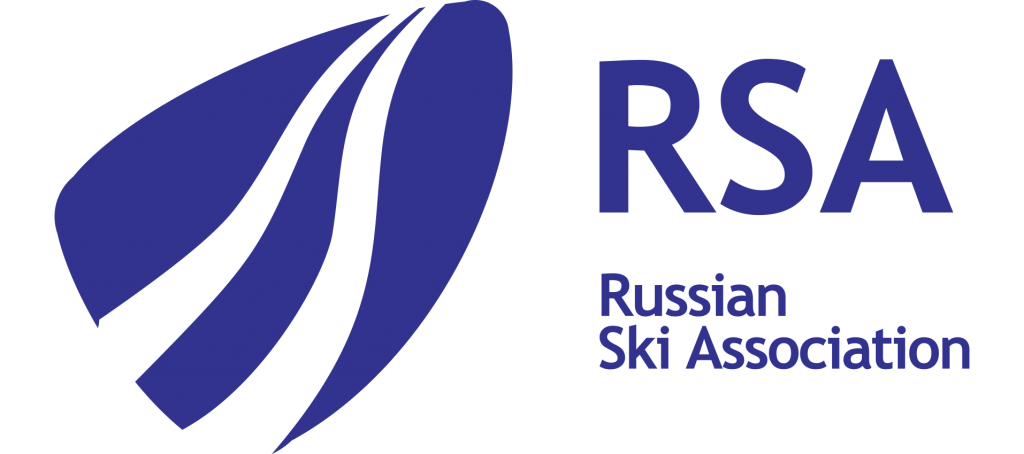 111024
Russia, Moscow,
28a,
Staroobryadcheskaya st.,
tel: +7 (495) 640-06-52
e-mail: info@rsaski.ru