FIS News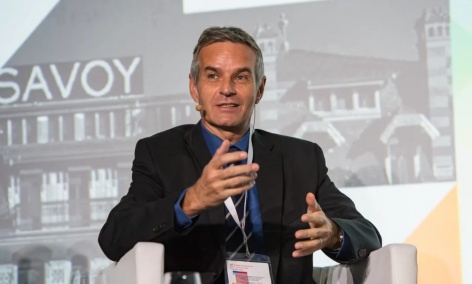 24 July 2019 года
International Federation (IF) Forum 2019 to Explore Athlete-Focused Strategies
A thlete Centred Sport' has been unveiled as the theme of the International Federation (IF) Forum 2019, giving custodians of sport the opportunity to explore the game-changing benefits of putting athletes at the heart of their strategies.
The IF Forum 2019, which is organised by SportAccord for GAISF members and supported by the International Olympic Committee to tackle global matters related to the Sports Movement. The IF Forum will bring together more than 200 leaders from over 100 International Sports Federations from 28-30 October 2019 in Lausanne.
The annual three-day gathering is also limited to a small number of SportAccord IF Forum industry partners and gives them exclusive access to an authoritative networking environment and recognition as a supporter of the Sports Movement.
Safeguarding athletes, protecting them from doping, athlete welfare, future financial well-being and strengthening the voice of athletes will be among the topics under discussion during the IF Forum 2019 conference sessions, workshops, keynotes and fireside chats.
With attendance strictly limited to the International Sports Federations and the event's Partners, delegates will discuss best practice in an inspirational environment, strengthening links within the global sports family as they gain a greater understanding of their role in supporting athletes and how they can benefit from 'Athlete Centred Sport'.
Raffaele Chiulli, President, SportAccord and the Global Association of International Sports Federations (GAISF), said: "As we approach the 13thedition of the IF Forum, the event continues to grow in importance, having become a vital gathering for the family of International Sports Federations to learn and network in a relaxed setting that encourages a healthy exchange of ideas.
"A sport cannot flourish without its athletes performing to their potential, so it is fitting that the focus of the IF Forum 2019 will be on how to nurture and strengthen relationships between International Sports Federations and athletes, who are sport's most important stakeholders.
"It is paramount for the future growth of International Sports Federations and sport that athletes' voices are heard and the development, interests and lives of such individuals are supported outside as well as inside the competition arena."
Kit McConnell, Sports Director at the International Olympic Committee said: "We have seen the Olympic Movement not only recognise the value of the athlete voice but increasingly bring athlete representation into the core of their decision making structures in order to shape the future of sport. This has mirrored the increased focus of all partners in supporting athletes on and off the field of play.
Putting athletes as a focus of this year's IF Forum reinforces this focus and, in line with Olympic Agenda 2020 recommendations, ensures that we keep athletes at the heart of the Olympic Movement and build on other key steps such as the launch of the Athletes' Rights and Responsibilities Declaration, the recent International Athletes' Forum and the ongoing work of the IOC Athletes' Commission."
For further information about the IF Forum programme, please visit:
https://www.sportaccord.sport/if-forum/programme
.
Source: fis-ski.com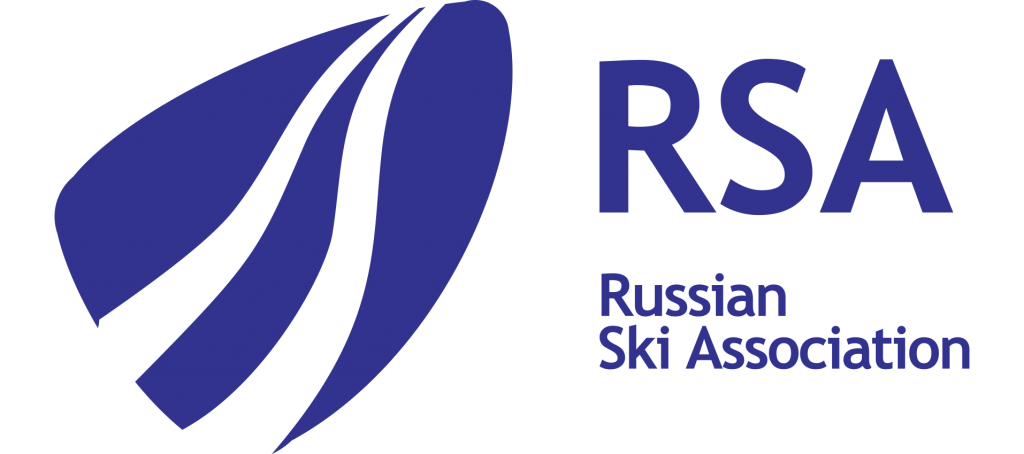 111024
Russia, Moscow,
28a,
Staroobryadcheskaya st.,
tel: +7 (495) 640-06-52
e-mail: info@rsaski.ru