FIS News

1 March 2013 года
Fiemme 2013 subscribes to eco-sustainability
The viewers and spectators alike have been treated to wonderful sights of competitions from the Valley of Fiemme during the FIS Nordic Worlds. In addition, the fans of Nordic Skiing will also have noticed the many beautiful new wooden buildings and the wood-dominated construction of the finish installations and the medals plaza, for example. One of the key goals of the Fiemme 2013 Organising Committee has been to stage environmentally friendly Championships which is especially characterised by the use of local woods in the infrastructure used.
"Al Lago di Tesero, as well as Predazzo or Cavalese, the use of wood for the World Championships buildings is an important signal that the whole valley would like to deliver in terms of respect for our heritage, environmental sensitivity and culture. The credit for this goes to all the participating municipalities, their engineers, architects and businesses, but also to the local school of wood," underlined Pietro De Godenz, President of the Fiemme 2013 Organising Committee.
The FIS Nordic World Ski Championships in Val di Fiemme are proud of having a "green" soul. Not only because of the beautiful natural scenery that surrounds the numerous competitions, but also because of the use of wooden products from local forests that are managed in a sustainable way. The Organisers have also chosen to procure PEFC certified products in accordance with the world's largest forest certification system.
Wooden elements at Fiemme 2013 include the stage of the awards ceremony, the new floors of the main media centre, the trophies presented to the top six finishes, and all paper used during the event. Around 900 cubic meters of timber have been used by these elements. Most of these structures will be re-used in future, such as the TV building in Lago di Tesero currently hosting more than 32 TV accredited media which will be transformed into a youth hostel after the event.
Source: fis-ski.com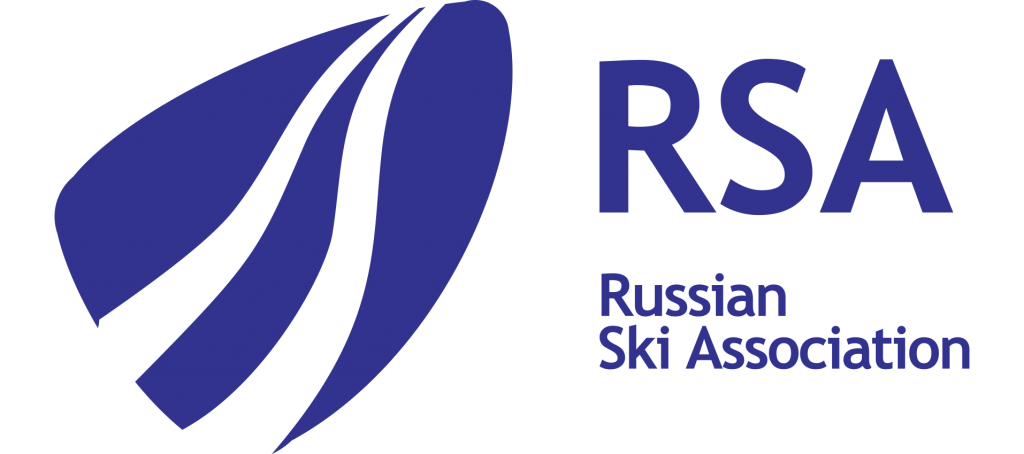 111024
Russia, Moscow,
28a,
Staroobryadcheskaya st.,
tel: +7 (495) 640-06-52
e-mail: info@rsaski.ru