On the Way to Olympics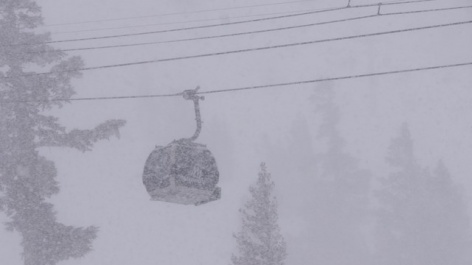 4 February 2017 года
Bad weather leads to competition postponement
A gnarly weather situation in Mammoth Mountain with heavy snowfall and strong winds has forced Event Organisers to postpone all snowboard competitions of the Toyota U.S. Grand Prix Snowboard World Cup which were scheduled for today.
Besides the men's halfpipe qualifiers also the women's and men's slopestyle finals had to be moved to the next day.
As of now, the revised schedule looks like this:
Men's halfpipe qualifiers are slated to take place Saturday, Feb 4, at 8:10 PM CET with slopestyle finals for both, women and men, following right after starting at 10:30 PM CET.
In addition, women's and men's halfpipe finals have been moved to Sunday, Feb 5, with the first riders to drop in at 6:30 PM CET.
Source: fis-ski.com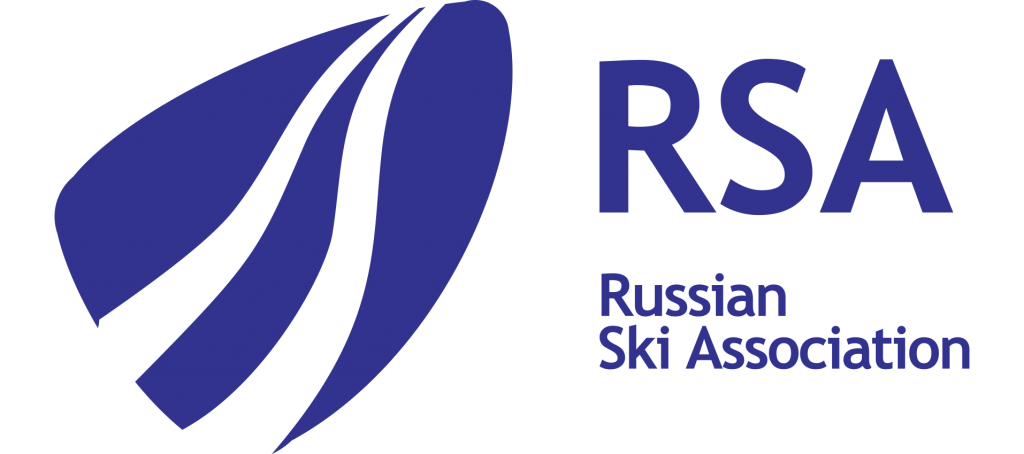 111024
Russia, Moscow,
28a,
Staroobryadcheskaya st.,
tel: +7 (495) 640-06-52
e-mail: info@rsaski.ru