On the Way to Olympics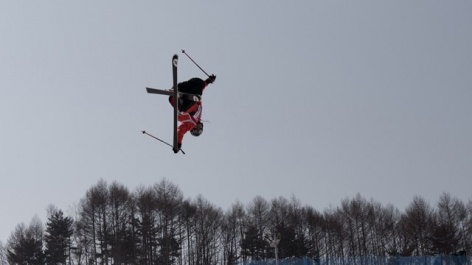 16 February 2017 года
Halfpipe Olympic test event set to go underway in Bokwang Phoenix Park
The halfpipe World Cup season continues this week with the penultimum event of the season and one of the most hotly anticipated competitions of the year, with the official Olympic test event for the PyeongChang 2018 Olympic Winter Games happening at Bokwang Phoenix Park.
The halfpipe riders are the last of the events to visit the site of the Freestyle competitions for next year's Games. The athletes will not only familiarize themselves with the venue and the facilities ahead of the Games, but most of all they will battle for a spot on their Olympic teams.
After struggling with bad luck at the last World Cup stop in Mammoth Mountain, where the finals were cancelled duo to unfavorable weather conditions, the athletes on hand are ramped up after two perfect training days in Korea. From first to last the skiers in Korea are ready to showcase their tricks in what has been already called one of the best halfpipe in the world by several riders.
In the ladies' competition watch out for Marie Martinod. The 32 years old freeskier from France is on fire this season with 2 World Cup victories so far as well as the X Games gold medal from Aspen.
However, Martinod will have alstrong competition from the US Team led by Maddie Bowman, Annalisa Drew and Devin Logan. And, of course, it's important not to forget about the last year's halfpipe World Cup winner Ayana Onozuka (JPN), as well as the silver medalist from the 2015 World Championships in Kreischberg (AUT) Cassie Sharp dropping in for Canada.
On the men's side of the event the starting list is also chock-full of some of the biggest names in the pipe.
Current World Cup yellow bib holder Kevin Rolland, along his teammate Ben Valentin, who sits second in the ranking, will throw it down for France.
The US squad who took the podium sweep in Mammoth also brought their finest halfpipe riders to Korea, and you can count on strong performance from Torin Yater-Wallace, Aaron Blunck, Taylor Seaton, David Wise and Alex Ferreira.
Noah Bowman, Mike Riddle and Simon d'Artois represent another strong team of Canada, while Byron Wells, Finn Bilous and both Porteous brothers, Nico and Miguel will try to step it up for New Zealand.
The qualifications are scheduled for Thursday, February 16 with the finals going down on Saturday, February 18.
EVENT PROGRAM (local time KST):

February 16 (Thursday)
9:35 - 11:15 - ladies' qualifications
12:15 - 13:55 - men's qualifications
February 18 (Saturday)
13:30 - 15:10 - finals
LIVE SCORING:
Live brackets for qualifications and the finals will be available HERE:
LINKS:
2016/17 FIS Freestyle Skiing halfpipe World Cup calendar
2016/17 halfpipe World Cup leaderboard
Source: fis-ski.com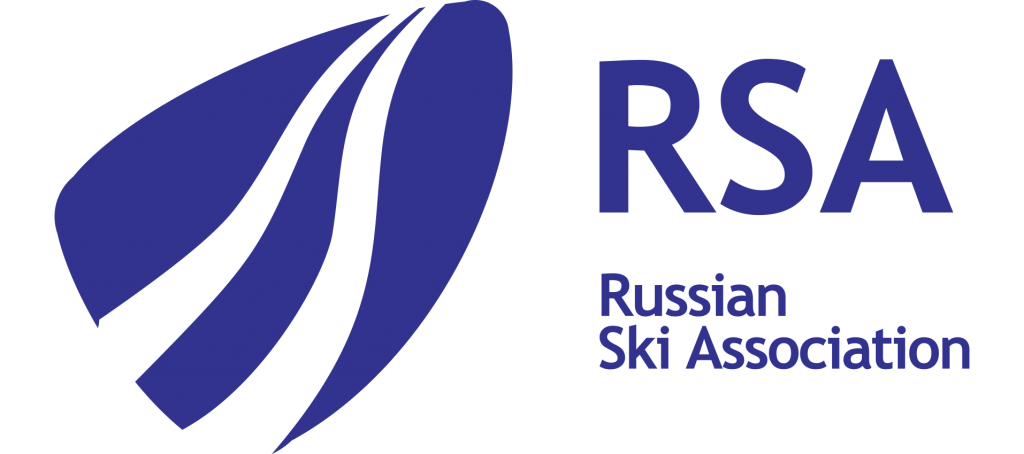 111024
Russia, Moscow,
28a,
Staroobryadcheskaya st.,
tel: +7 (495) 640-06-52
e-mail: info@rsaski.ru