On the Way to Olympics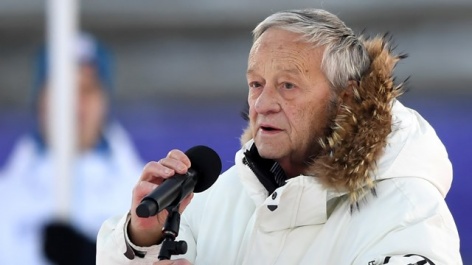 31 March 2017 года
Season review by Gian Franco Kasper
Spring has arrived, signalling the completion of another successful FIS competition programme in the Northern Hemisphere.
The 2016-2017 season was one with many highlights, spectacular memories and major milestones across all six of the FIS Olympic disciplines.
In December, we once again found ourselves biting our fingernails hoping that winter would arrive on time to allow us to hold our full calendar. Due to the unseasonably warm temperatures notably in November in North America, several of our disciplines were once again forced to do some creative juggling of the schedules early on, but once again, thanks to the hard work and dedication of our Organisers, we had to cancel very few events in the face of varying weather.
To the Organisers, I want to once again say thank you for your massive efforts to ensure that our events continue to be successful.
We had several key highlights during the season. First in our World Cup competitions, the Audi FIS Alpine Ski World Cup celebrated its 50th anniversary. It was amazing to see the celebrations that our Organisers hosted to commemorate this milestone. I would especially like to thank Zagreb (CRO) for its massive birthday celebration on 6th January, which was a memorable evening for current and past World Cup stars.
Ski Jumping also celebrated a major milestone during the season, with the 65th edition of the Four Hills Tournament. It is a testament to the popularity of our competitions that we can enjoy 50 and 65 years of successfully staged tours. And already our hugely popular Cross-Country Tour de Ski is already in double digits as it staged its 11th edition this winter.
In February and March our biggest bi-annual sporting highlights were staged as St. Moritz (SUI), Lahti (FIN) and Sierra Nevada (ESP) welcomed the world's best athletes at the FIS Alpine World Ski Championship, the FIS Nordic World Ski Championship and the FIS Freestyle Ski and Snowboard World Championship.
Thanks to excellent organisation, our sport and our athletes were able to shine on the biggest stages. The memories from these six weeks of top-level competition are too many to count as the athletes gave all they had to bring the world exciting competitions conducted in the spirit of fair-play. Congratulations not just to all the medallists, but to every participant at our FIS World Championships.
With spring arriving, we now turn our attention to preparing for the upcoming 2017/18 season. It is clear that the focus of the next season will be the 2018 Olympic Winter Games in PyeongChang (KOR). During the last two seasons, we have successfully staged FIS World Cup competitions as Test Events across every FIS discipline and I can confidently say that the PyeongChang 2018 Organising Committee is ready to welcome the world for what are sure to be excellent Olympic Winter Games in Korea.
We will also spend a good portion of the off season working to ensure that all of our disciplines and competitions continue to evolve and engage our audiences. We cannot relax and become complacent as the sports market evolves, and we need to be prepared to carefully analyse our sport and be ready to make adaptations to ensure our competitions and their presentation are attractive for broadcasters, media, fans, and most importantly, the general public and next generation.
These efforts include working with a focus on scheduling, ensuring top conditions for athletes, maximising media exposure and very importantly keeping our sport clean from any form of cheating or manipulation, so as to keep the headlines focused on the action on the snow.
I wish all of our national ski associations and organisers, athletes, sponsors, partners, media representatives, fans a successful and peaceful summer season and I look forward to seeing everyone back on the snow next winter in the Northern Hemisphere.
Gian Franco Kasper
FIS President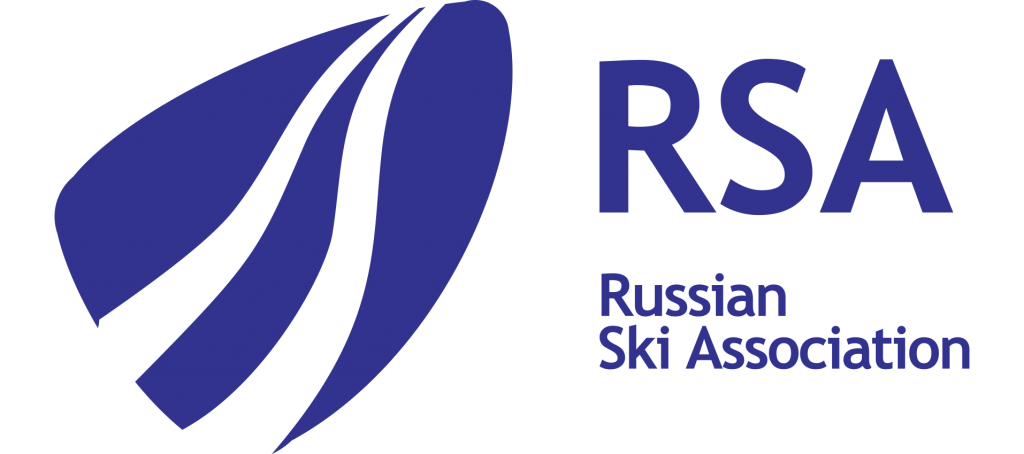 111024
Russia, Moscow,
28a,
Staroobryadcheskaya st.,
tel: +7 (495) 640-06-52
e-mail: info@rsaski.ru