On the Way to Olympics

16 November 2017 года
Useful tips for athletes preparing for PyeongChang 2018
The IOC Athletes' Commission has created a film entitled "PyeongChang 2018: your Games" to provide athletes with useful tips and an exclusive glimpse of what they can expect during the Olympic Winter Games in PyeongChang 2018.
Through the film, athletes will get the inside track on the Olympic Villages, the facilities and services offered to them during the Games and key rules to remember as Olympians.
The film is also available on https://getready.olympic.org/ in seven further languages: Chinese, German, French, Italian, Japanese, Korean and Russian.
Source: fis-ski.com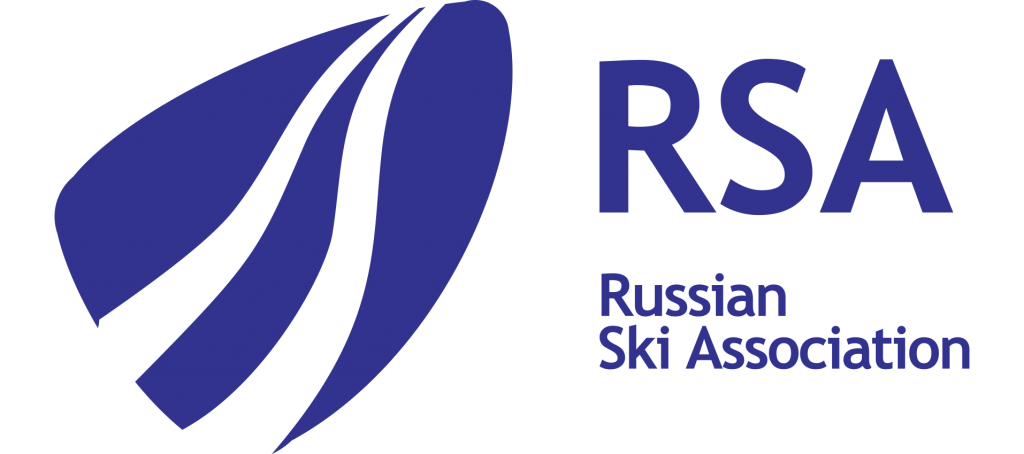 111024
Russia, Moscow,
28a,
Staroobryadcheskaya st.,
tel: +7 (495) 640-06-52
e-mail: info@rsaski.ru