On the Way to Olympics

24 November 2017 года
Final IOC Project Review in PyeongChang
The final PyeongChang 2018 Project Review by the International Olympic Committee concluded today, 22nd November with FIS Secretary General Sarah Lewis in Korea attending this series of preparation meetings.
The review included both site visits and an intensive operational testing to ensure everything is ready when the Olympic Winter Games begin on 9th February 2018. The IOC is confident that a memorable experience awaits athletes and Olympic fans in the Republic of Korea.
The first snowfall has taken place and now there are winter temperatures in the mountains which have enabled an early start to the snow-making, which bodes well for the base preparation of the competition courses.
The review was led by Gunilla Lindberg, Chair of the PyeongChang 2018 IOC Coordination Commission.
Lee Hee-beom, Head of PyeongChang's Organising Committee was leading the South Korean delegation, which included officials from the sports ministry and PyeongChang local government.
Sarah Lewis commented: "The PyeongChang 2018 Organisers are fully focused for the Games and there is real enthusiasm during the preparatory sessions. The early arrival of winter is excellent for snow-making and course preparation, in order to lay a solid groundwork for the competitions. We have full confidence that the PyeongChang 2018 Olympic Winter Games will be a great success both in Korea and to promote the sport globally."
Source: fis-ski.com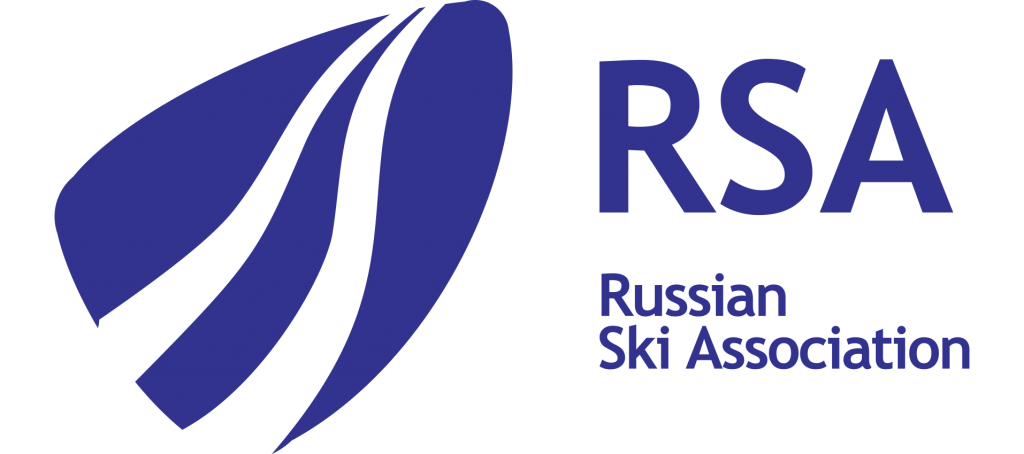 111024
Russia, Moscow,
28a,
Staroobryadcheskaya st.,
tel: +7 (495) 640-06-52
e-mail: info@rsaski.ru