On the Way to Olympics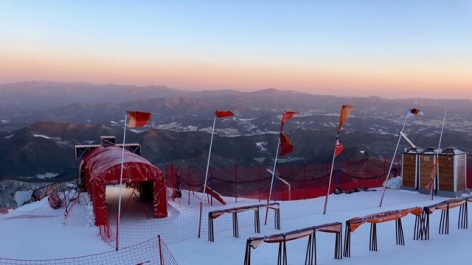 13 February 2018 года
Women's Olympic giant slalom rescheduled due to strong winds
Facing a similar fate as the men's downhill the previous day, the 2018 Olympic Winter Games women's giant slalom scheduled at YongPyong Resort for Monday has been postponed to a future date due to very strong winds. Winds in excess of 70 kilometers per hour that are expected to continue throughout the day at the South Korean ski area have forced the jury together with POCOG to postpone the event as originally scheduled.
A committee comprised of IOC, POCOG, and FIS officials met to determine that the race would be rescheduled for Thursday, 15 February with first run starting at 10:00 KST and the second run at 13:45. The men's downhill rescheduled for the same day will begin at 11:30 KST.
The men's alpine combined on Tuesday, 13 February at Jeongseon Alpine Centre is still on schedule.
Source: fis-ski.com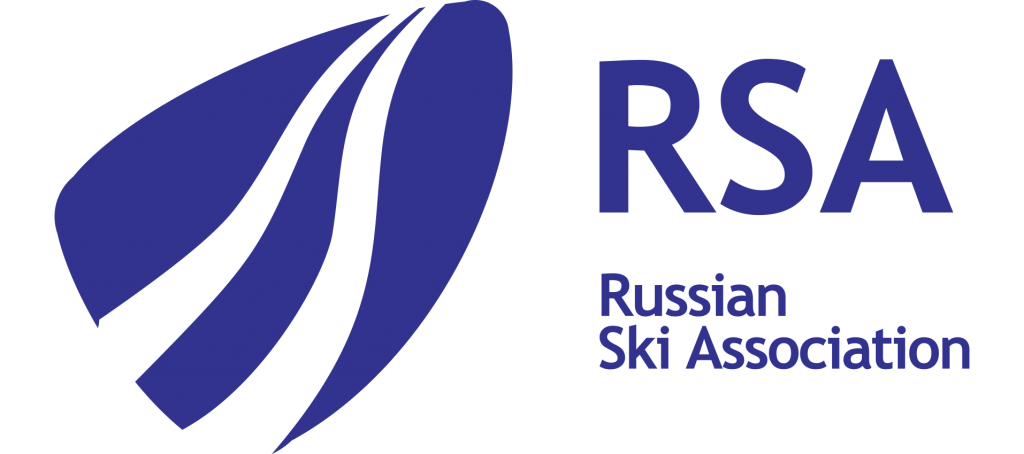 111024
Russia, Moscow,
28a,
Staroobryadcheskaya st.,
tel: +7 (495) 640-06-52
e-mail: info@rsaski.ru