On the Way to Olympics

3 August 2018 года
Beijing 2022 celebrates third anniversary of winning the bid
The 31st of July 2018 marks the third anniversary of Beijing winning the bid for the 2022 Olympic Winter Games.
As quoted on the Organising Committee's social media channels, the occasion marks another milestone in the development of the Games: "The organisers and the residents of Beijing, Yanqing, and Zhangjiakou alike are determined to deliver successful Olympic and Paralympic Winter Games in 2022.We've been making steady progress in Games preparations since and will keep working hard in the years ahead. We can't wait to have you all with us!"
Celebrations and events to further the promotion of snow sports in China have been held in various Chinese cities, with major events taking place in Beijing and in Shenzen in South China.
FIS Council Member and Chinese Ski Association Vice President Steve Dong Yang has been part of the celebration in Shenzen. The National Youth Summer Ski Challenge was divided into two parts featuring outdoor roller skis and indoor cross-country skiing. Nearly 100 young people from Shenzhen participated in the competition.
In Beijing, the National Youth Summer Ski Challenge and the 2nd Beijing-Tianjin-Hebei Youth Summer Ski Challenge were held at the Beijing Four Seasons Resort (Dry Ski Slope) in the Olympic Forest Park. They act as a prelude to the series of "2018 National Public Festive Ice and Snow Week". The Winter Sport Management Centre of the State Sports General Administration, the Chinese Ski Association and several other Beijing-based organisations and snow sports equipment companies co-organised competitions and activities for ladies and men on and off the snow with more than 300 participants.
Winter Sport Management Centre of the State Sports General Administration, Deputy Director Ding Dong said: "We have launched a series of mass snow sports events and activities since the Winter Olympics entered "Beijing Time". As an important part of the strategy of "south exhibition and west expansion and eastward advancement", these events will surely attract more people to pay attention to and participate in the snow and ice sports, fully enjoy the happiness brought by the snow and ice sports, turning it into a way of life, which in turn promotes the goal of "striking 300 million people to participate in the snow and ice movement."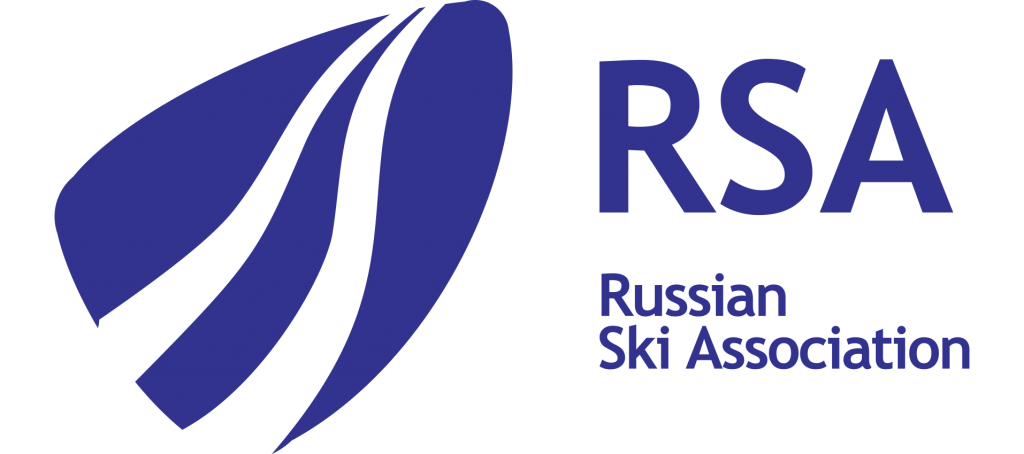 111024
Russia, Moscow,
28a,
Staroobryadcheskaya st.,
tel: +7 (495) 640-06-52
e-mail: info@rsaski.ru