On the Way to Olympics

17 August 2018 года
Sarah Lewis lectures at Beijing Sports University Winter Sports Seminar
Beijing Sports University (BSU) invited FIS Secretary General Sarah Lewis to teach two groups of students at the BSU Winter Sports Seminar taking place in the French city of Chateauroux this week.
The topic of the three-week seminar revolves around everything related to winter sports with a particular focus on increasing know-how in order to develop a highly qualified workforce to serve the Beijing 2022 Olympic Winter Games. The 50 participants include Beijing Sport University professors, research fellows, coaches, and administrators. After two weeks of lectures at the Chateauroux University the groups will go to Chamonix, France to visit winter sports facilities and meet experts on site.
Sarah Lewis gave the participants insights into the International Ski Federation, the six FIS disciplines and 55 events on the programme of the Beijing 2022 Olympic Winter Games confirmed recently by the IOC, as well as explain the role of FIS and collaboration with the Organising Committee (BOCOG). The second major topic she delivered was the "Get into Snow Sports - GISS China programme designed to contribute to the Chinese Government's objective of activating 300 million new winter sport participants as a result of the Beijing 2022 Games. Lectures of three hours per session in the morning and afternoon covered the two topics, with an informal question and answer sessions to conclude each of the two groups' sessions.
Other lecturers in Chateauroux included: Kate Caithness, President World Curling Federation, Dr Helmut Digel, former President German Athletics Association and Vice-President IAAF, coaches from different winter sports disciplines and sports scientists from the universities of Worcester and Zagreb.
Both FIS President Gian Franco Kasper and Secretary General Sarah Lewis were named Honorary Professors of Beijing Sports University at a ceremony in June 2017.
Source: fis-ski.com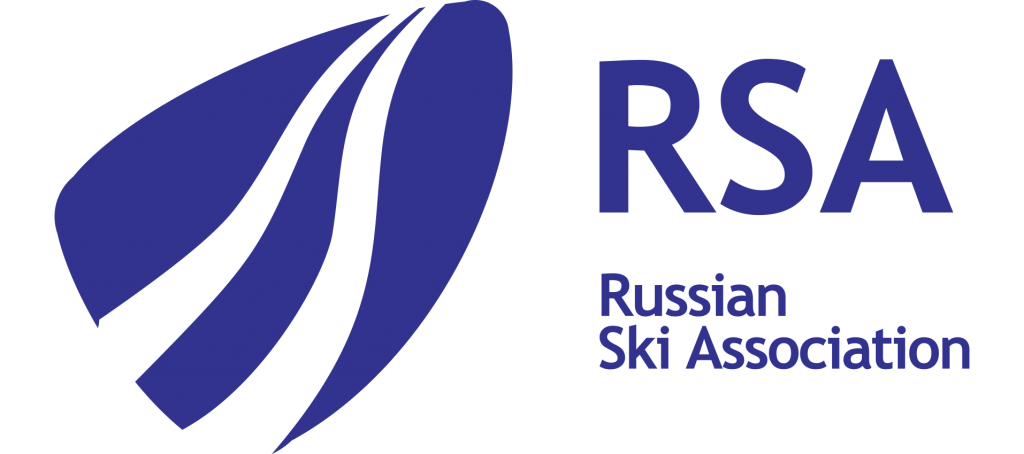 111024
Russia, Moscow,
28a,
Staroobryadcheskaya st.,
tel: +7 (495) 640-06-52
e-mail: info@rsaski.ru