On the Way to Olympics

24 July 2019 года
Lausanne 2020 gets into plogging
Plogging is a Swedish concept which combined jogging and picking up litter. Developed in Scandinavia, it quickly spread to major cities all over the world and these today form and important network for raising awareness about urban waste.
This new sport with the strange name is in fact a contraction of the English word "jogging" and the Swedish verb "plocka upp" (pick up). It consists of running slowly and bending down to pick up any litter you find as you go. A means of keeping your body in shape and helping to look after the urban environment.
Lausanne 2020 took part actively in this event, with many staff members present, including Organising Committee President Virginie Faivre. As the Lausanne 2020 team was highly impressed by the concept, the YOGOC has decided to organise, with the City of Lausanne, a series of Lausanne 2020 #LausannePlogging events.These will be held on the 20th of each month until the start of the YOG.
Source: Olympic.org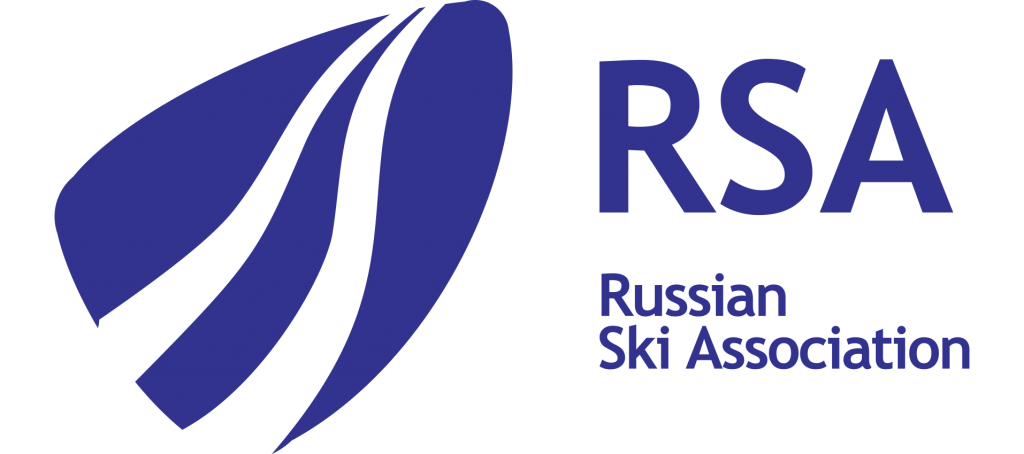 111024
Russia, Moscow,
28a,
Staroobryadcheskaya st.,
tel: +7 (495) 640-06-52
e-mail: info@rsaski.ru