On the Way to Olympics

15 November 2019 года
Olympic flame visits Oberhofen am Thunersee
The visit of the Olympic flame in Oberhofen am Thunersee, the home of the FIS Headquarters was a memorable occasion for staff members, guests and more than 300 school children who came to see the Olympic torch.
The historic day started with a small lunch reception at the FIS Office for about 45 invited guests who were greeted by FIS President Gian Franco Kasper, Secretary General Sarah Lewis and Lausanne 2020 President Virginie Faivre, three times FIS Free Ski half pipe world champion.
Among the guests were representatives of the municipality of Oberhofen: President Philippe Tobler, Beatrice Frey, Beat von Känel, Martha Bieri, , the IOC Sport Department's Irina Gladkikh and Kristin Brynildsen, the Lausanne 2020 Organising Committee including Ian Logan, CEO, Swiss Olympic Secretary General, Roger Schegg, the Swiss Ski Federation Bernhard Argegger, CEO and Dego Züger, as well as Urs Näpflin,Markus Lehmann and Christian Haueterfrom the FIS Alpine World Cup Organising Committees in nearby Wengen and Adelboden. They were joined by the representatives of the local school led by Beatrice Haueter, as well as the FIS staff who all supported the organisation of the Torch Celebration.
There was a special surprise for everyone with the appearance at the FIS Office of Yodli, the Lausanne 2020 mascot. After the reception the group made their way down to the Seeplatz in Oberhofen where they and an enthusiastic group of 300 school children and members of the local population learned about the Youth Olympic Games in Lausanne, met Yodli and saw the Olympic torch arrive, carried by athlete representative and local hero Tanja Frieden, snowboard cross gold medallist at the Torino 2006 Olympic Winter Games. After the lighting of the Olympic flame, the children had the opportunity to interact with Lausanne 2020 activities, games and learning tools before receving their own personal "Yodli bread bun"
FIS President Gian Franco Kasper: "It was a great honour to welcome the Olympic flame to Oberhofen, the hometown of the International Ski Federation. So many young children were celebrating and enjoying themselves and wanted really to be part of this great festival. Thanks to Lausanne 2020."
The Youth Olympic Games Torch Tour will now continue in Fribourg, Sion, Locarno, Andermatt, Stans, Aarau, Schaffhausen, Frauenfeld, St. Gallen, Appenzell, Lucerne, Zug, Schwyz, Glaris and St. Moritz in conjunction with the FIS Alpine Ski World Cup before touching base at the venues which will hold events in January 2020. The full list of tour stops can be found here.
Source: fis-ski.com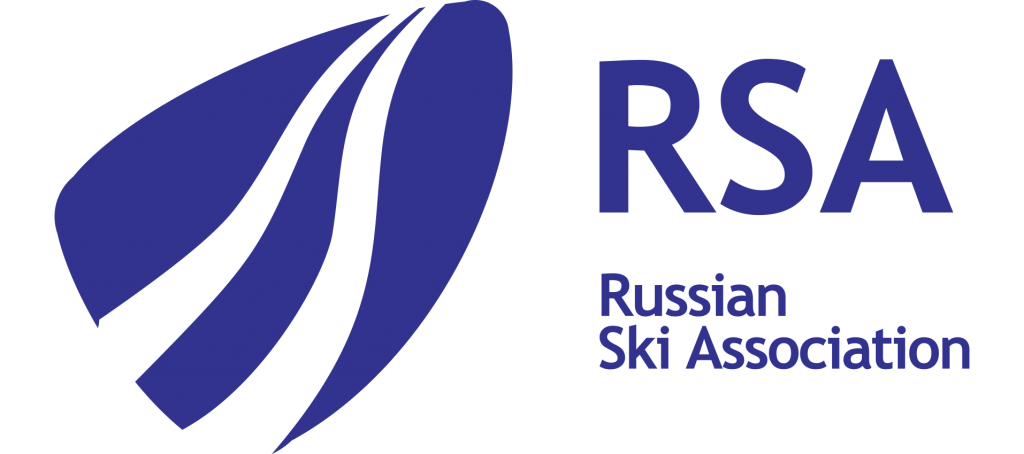 111024
Russia, Moscow,
28a,
Staroobryadcheskaya st.,
tel: +7 (495) 640-06-52
e-mail: info@rsaski.ru