On the Way to Olympics

16 January 2020 года
IOC Executive Board and Athletes' Commission hold annual joint meeting
The Executive Board (EB) of the IOC and its Athletes' Commission (AC) held their annual joint meeting in Lausanne last week. The meeting was an opportunity to reflect on a busy and productive year that saw the launch of a number of key programmes and initiatives for athletes and to look ahead to 2020 with the highlight of the Olympic Games in Tokyo.
Among the long list of topics discussed were the guidelines developed by the IOC AC around Olympic Charter Rule 50: advertising, demonstrations, propaganda and its implementation during the Olympic Games, the creation of a working group studying how to strengthen the solidarity funding model and how athletes are supported directly and indirectly; and the outcome of projects initiated and led by the IOC AC in the course of 2019.
Reflecting on the past year, the Chair of the IOC AC, Kirsty Coventry, commented: "In 2019, the global network of athlete representatives has emerged stronger and more united. This is as a result of a number of initiatives and events that are designed to empower athlete representatives and support athletes, such as various athlete forums and conference calls with athlete representatives worldwide. We welcome that more and more athletes feel more comfortable to express their views and can see their voice is being heard by our Commission and reflected in the prioritisation of our work".
Rule 50 guidelines
The IOC AC conducted an extensive consultation process over the past year in order to develop Rule 50 guidelines for athletes. Although Rule 50 of the Olympic Charter has been providing a framework to protect the neutrality of sport and the Olympic Games for many years, it was felt that there was a need to provide clear guidelines to athletes as to when and where they could express their views during the Games. The IOC AC has therefore drafted a document describing the opportunities and also the framework that applies to athletes during the Olympic Games with the aim of providing clarity on Rule 50 and its implementation.
The guidelines that the IOC AC presented were fully accepted by the EB. They will be distributed to all athletes through the Athlete365 platform, National Olympic Committees (NOCs) and the Athletes' Commissions network. The document can be downloaded here.
Rule 50 was originally drafted to ensure that the focus at the Olympic Games remain on athletes' performances, sport and the international unity and harmony that the Games seek to advance. It states that: "No kind of demonstration or political, religious or racial propaganda is permitted in any Olympic sites, venues or other areas."
IOC Athletes' Commission election
During the Olympic Games Tokyo 2020, athletes will elect a new IOC AC Chair along with four new members. Announced in December 2019, the full list of 30 candidates, representing 30 countries and 19 summer sports, is available here.
Find the full IOC release here.
Source: fis-ski.com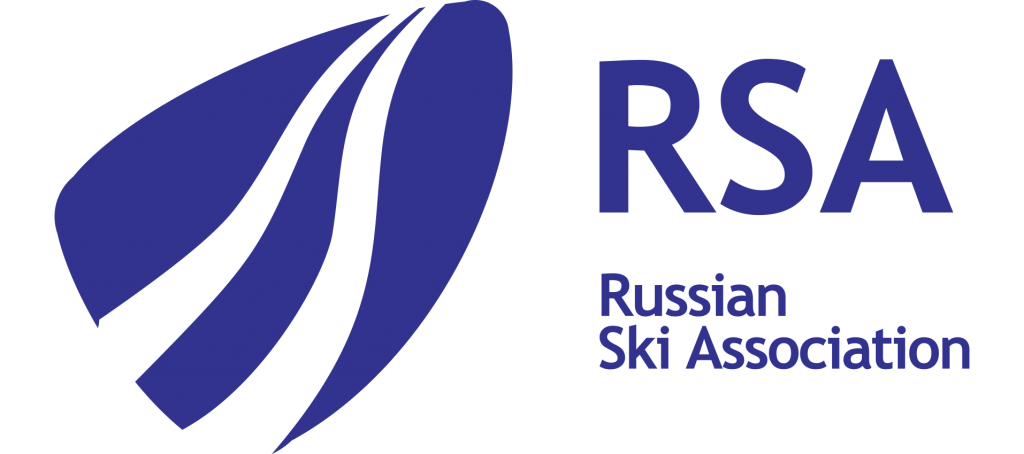 111024
Russia, Moscow,
28a,
Staroobryadcheskaya st.,
tel: +7 (495) 640-06-52
e-mail: info@rsaski.ru