On the Way to Olympics

16 January 2020 года
YOG Lausanne 2020 kicks off with unforgettable opening ceremony
The third Winter Youth Olympic Games (YOG) got underway with a sparkling opening ceremony at the Vaudoise Arena in Lausanne on 9th January that was full of surprises, as 8,000 spectators enjoyed seven stories emphasising the Olympic spirit and the theme of "home", all performed in spectacular style by local young people.
From the beginning of the Opening Ceremony, as fog gave way to a winter world of traditional chalets, spectators were welcomed "Home" to the Olympic Capital and taken on a poetic journey through the different phases of an athlete's growth. The Olympic spirit was at the heart of the choreography and was personified by a number of "spirits" dressed in white, helping the athletes on their seven-stage journey to excellence.
The participants in the traditional athletes' parade – consisting of the 79 flags of the 79 National Olympic Committees competing at Lausanne 2020 – were treated to a wall of noise as they entered the stadium, with the biggest cheer reserved for the final flagbearer, Switzerland's Thibe Deseyn (Ski Mountaineering). At different points of the night, screens also panned over to St Moritz, where the Ceremony was being streamed live and where the 225 athletes who will be staying there took part in their own parade.
IOC President Thomas Bach and Lausanne 2020 President Virginie Faivre soon took to the stage to give their respective speeches, before handing over to Simonetta Sommaruga, President of the Swiss Confederation, to declare the Games open, after which the athletes', judges' and coaches' oaths were taken.
The cauldron was finally lit by ice dancer Gina Zehnder – the youngest member of the 112-strong Swiss delegation here at the YOG – in a fitting illustration of the Organising Committee's commitment to youth. The flame then became a sparkle and took the audience on an immersive tour of the eight competition sites of Lausanne 2020, before returning as a firework to light up the chalets in the final winter scene.
Athletes, dancers and everybody's favourite mascot, Yodli, suddenly filled the Vaudoise Arena to bring a stunning Ceremony to a close and celebrate the start of Lausanne 2020.
FIS and the town of Oberhofen are proud to have hosted a stage of the Lausanne 2020 Torch Celebration on 11th November as part of its journey throughout Switzerland and the partner competition site at Les Tuffes in neighbouring France.
You can find all YOG competition reports of the FIS disciplines here.
Source: fis-ski.com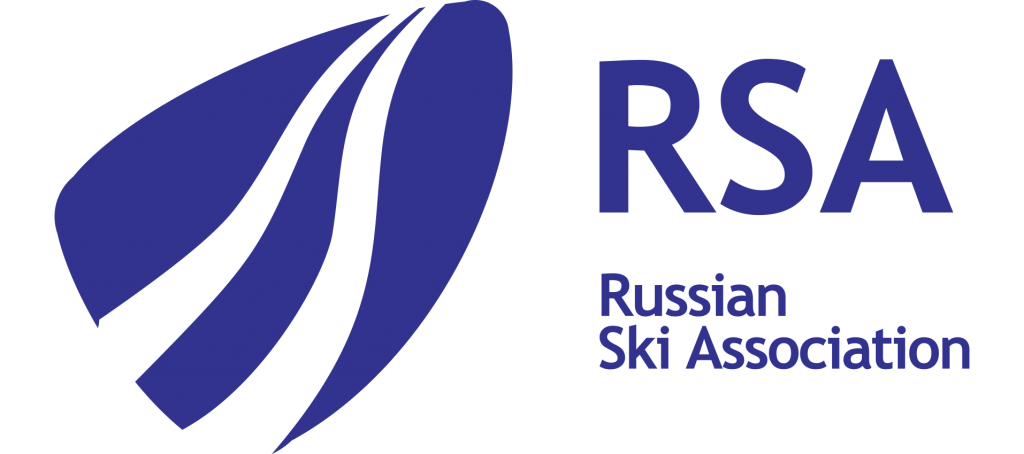 111024
Russia, Moscow,
28a,
Staroobryadcheskaya st.,
tel: +7 (495) 640-06-52
e-mail: info@rsaski.ru