On the Way to Olympics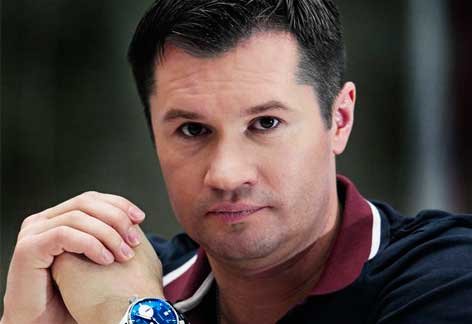 4 February 2013 года
Aleksey Nemov: «I'm going to visit freestyle skiing events at Sochi»
After the Olympic torch presentation, the torchbearers election campaign started, which will end on 17th March. It is known, that this relay will be the greatest in the history of the Olympic Games, as it will take part in more than 2900 communities and will continue for 123 days, torchbearers have to run up to 65 000 km. "Noviye Izvestiya" correspondent talked to the fourfold Olympic champion in artistic gymnastics Aleksey Nemov.
- Aleksey, it is commonly known, that only the best people should torch the flame. We know that the hockey-player Aleksandr Ovechkin will hold the Olympic flame, but this story is not only about stars?
- Of course. The head of the Organizing Committee Dmitriy Chernyshenko stated, that regular people should take part in the relay as much as possible. So every Russian, who is more than 14 years old, has the possibility to visit the website of the Coca-Cola Company, which usually helds events like this, and apply for participation. But those, who are in the list, must be really outgoing in something: good studying or living in a healthy lifestyle.
- 2014 torchbearers will be elected by an independent jury. Who is in the jury besides you?
- Aleksandr Ovechkin, Masha Kisileva, Yelena Isinbayeva, Yekaterina Gampva...
- Those, who participated in the relay, say that it brings you the memories for the whole life. Is it true?
- Yes, it is. I ran with the torch for two times and I remember each moment despite it was in 2006 at Turin, and in 2008 before Pekin Olympic Games. The most interesting thing is that the distance you run isn't long: 100 m, maybe more - but it is extremely exciting. Even me, an athlete, who has seen many things, it was interesting.
- As a sports fan, which competition of the Sochi Olympic Games you are most excited about?
- Hockey. Also I plan to visit the freestyle skiing events, as this sport is so close to the artistic gymnastics.
Источник: Press Office of the Russian Ski Association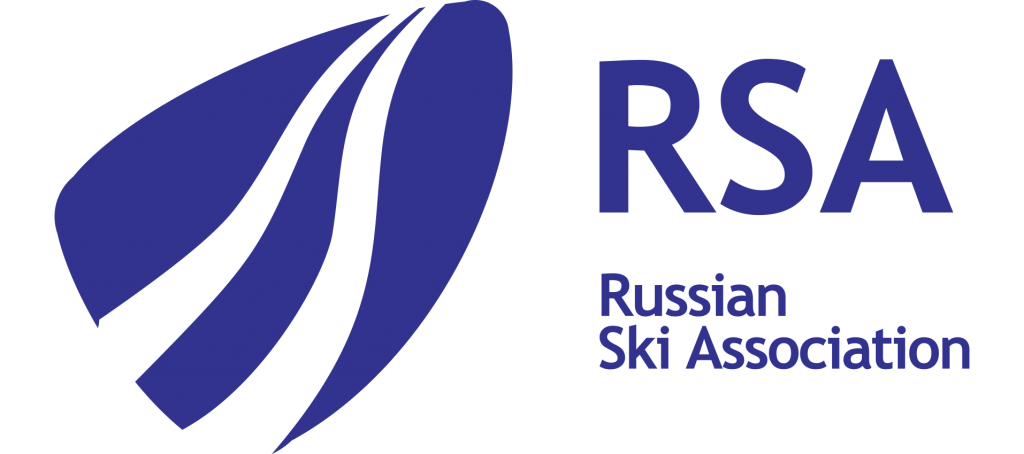 111024
Russia, Moscow,
28a,
Staroobryadcheskaya st.,
tel: +7 (495) 640-06-52
e-mail: info@rsaski.ru