On the Way to Olympics

23 January 2013 года
IOC asked the Government of Russia to give back daylight saving time
In the end of December the Head of the Coordination Commission of the XXII Olympic Games Jean-Claud Killi stated it in his letter to the Deputy Prime-Minister Dmitriy Kozak, who is in charge of the preparation for the Sochi Olympic Games.
In IOC's opinion the optimal time difference between Sochi and Central Europe is 2 hours (recently it is 3 hours). In the letter Killi insists that the decission should be made soon, before  the World Broadcasters Meeting.
Sochi-2014 Organizing Committee stated that the schedule of the competitions is prepared in cooperation with the Olympic broadcasting services and international sports federations.
Источник: Press Office of the Russian Ski Association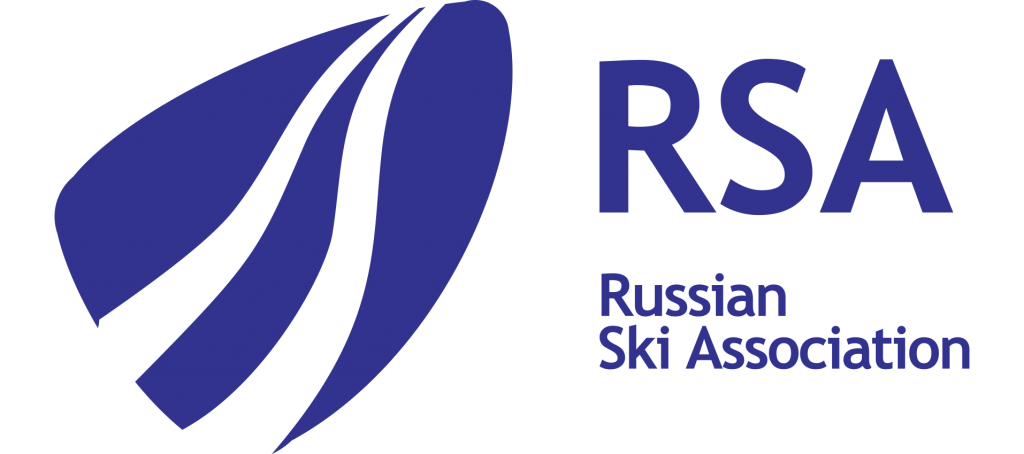 111024
Russia, Moscow,
28a,
Staroobryadcheskaya st.,
tel: +7 (495) 640-06-52
e-mail: info@rsaski.ru