On the Way to Olympics

26 December 2012 года
New Executive Director of the Russian Olympic Committee
Due to the decision of the Executive Committee the new Executive Director was elected - Sengleev Vladimir.
Here are some facts about Mr. Sengleev:
Born 31 March 1967 in the Republic of Kalmykia. Economics Ph.d.
From 1998 till 2010 he worked in the executive branch of Republic of Kalmykia at the following positions: Minister of Economics of the Republic of Kalmykia; Deputy Prime Minister of the Government of the Republic of Kalmykia; Prime-Minister of the Kalmikiya Republic.
From July 2010 he has been working in Russian Olympic Committee at the position of the Head of the Board of Directors of Innovation.
Source: Press Office of the Russian Ski Association
Источник: Press Office of the Russian Ski Association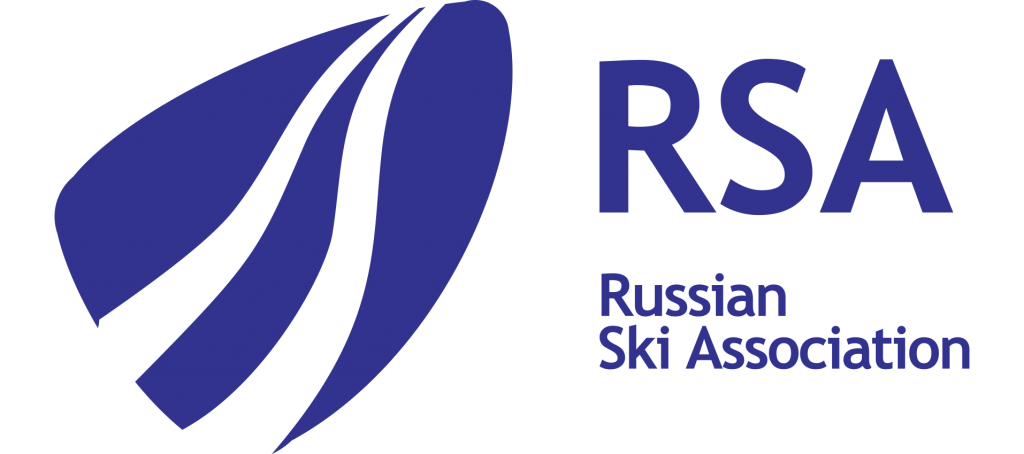 111024
Russia, Moscow,
28a,
Staroobryadcheskaya st.,
tel: +7 (495) 640-06-52
e-mail: info@rsaski.ru