On the Way to Olympics

26 February 2013 года
Main Media Center at Sochi – 7 times larger than the Red Square
On 25 February – 2 March the Second International Meeting of broadcasters is held at Sochi.
More than 200 representatives of Russian and international media companies-legal broadcasters Sochi Olympic games will check the working conditions at Sochi.
According to a plan the Main Media Center situated in the Imiretinskaya lawland will be the main stage where the TV broadcasting signal of the Olympic Games will be produced. It's overall square (158 000 m²) is 7 times larger than the Red Square.
During the Olympic Games the object will host 12 000 media representatives including 10 000 broadcasters from 100 broadcasting companies from all over the world. The mixed zone for broadcasters and press will be provided with different services which will make the work more comfortable: banks and cash machines, post, laundry and dry-cleaning, shops, fitness-center, beauty salon, massage parlor and newsstand.
The Main Media Center will start the work in one month before the Olympic Games – 7th January 2014 and will be closed after the Paralympic Games on 17th March. From 24 January 2014 it will be working 24 hours a day.
In the Mountain Cluster representatives of broadcasting companies will be hosted at the "Gorky" Media Center. Just like the Main Media Center, "Gorky" Center contains broadcasting and press centers.
The following companies participate in the Second International Broadcasters Meeting: BBC (UK), NBC (USA), CBS (Canada), ARD / ZDF (Germany), FT2/FT3 (France), Japanese Consortium (Japan) and the Russian ANO "Sports Broadcasting", Channel One and RTR NTV-PLUS. Representatives of the International Olympic Committee, the Olympic Broadcasting Services and the Organizing Committee "Sochi 2014" also participates at the meeting.
Source: Press Office of the Russian Ski Association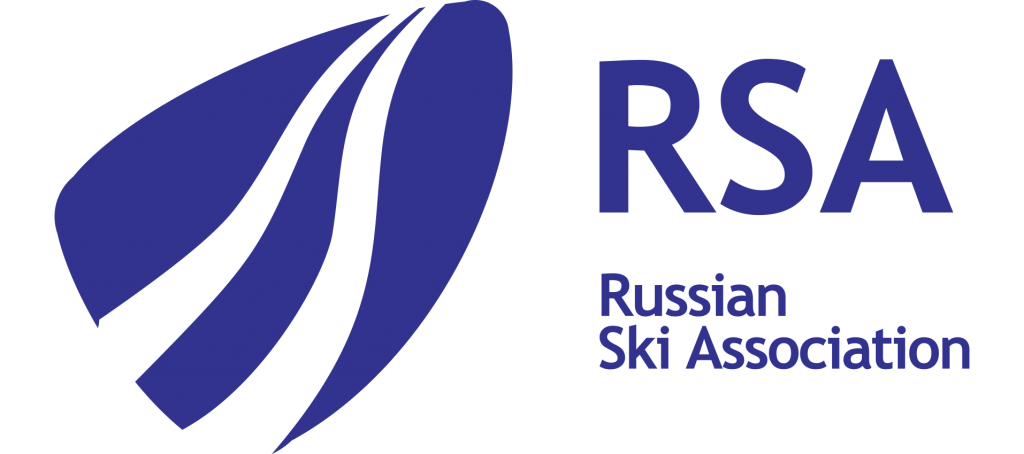 111024
Russia, Moscow,
28a,
Staroobryadcheskaya st.,
tel: +7 (495) 640-06-52
e-mail: info@rsaski.ru