Sport News

14 March 2017 года
Junior Worlds: Golden day for Switzerland
It was a golden day for the Swiss team as Loic Meillard and Camille Rast cruised to giant slalom and slalom gold respectively at the Junior Worlds in Åre (SWE).
Two days after winning gold in alpine combined, Meillard took the title in giant slalom, collecting his fifth medal at Junior World Championships after gold (alpine combined), silver (giant slalom) and bronze (super-G) in Hafjell (NOR) in 2015.
"It just feels great to have taken two gold medals in Åre. Today's giant slalom was my big goal and I am grateful I managed such a strong performance in both runs. I will ski the slalom tomorrow and then move on to Aspen for the World Cup Finals," said Meillard.
The newly crowned Junior World Champions receive a starting spot for the Audi FIS Ski World Cup Finals which are set to take place from 15th-19th March.
Meillard set the pace in the first run to distance himself from the rest of the field and taking his advantage over the finish line in the second leg to cruise to gold 0.57 seconds ahead of silver medallist Timon Haugan of Norway and Victor Guillot of France (+0.88).
Haugan skied a strong second run to secure the first medal for Team Norway in Åre. The fastest second run was posted by his teammate Fabian Wilkens Solheim in a time of 1:11:22 who, after sitting in 23rd position, finished in 12th place.
Overall, eight nations placed in the top ten. Next to the winning teams, these were: Canada, Great Britain, Bulgaria, Austria and the United States.
For full results, click here.
In the ladies' slalom which took place under the lights, Meillard's teammate Camille Rast won the slalom gold medal after earning a slim 0.09 second victory ahead of Canada's Ali Nullmeyer. Austria's Chiara Mair took home her second bronze medal 0.41 seconds behind Rast.
It was Rast's first medal of these Championships and the first of her career.
"I was very disappointed with my giant slalom performance a day earlier but I knew from the alpine combined, where I posted the fastest slalom run, that I could ski fast. Today is special for me because I skied the way I wanted to," the happy winner said.
For full results, click here.
High-resolution photos are available free of charge and free of copyright restrictions here: http://are2019.zenfolio.com/p636665873#h84f4929d
(Photo credit: Lisa Johansson)
Source: fis-ski.com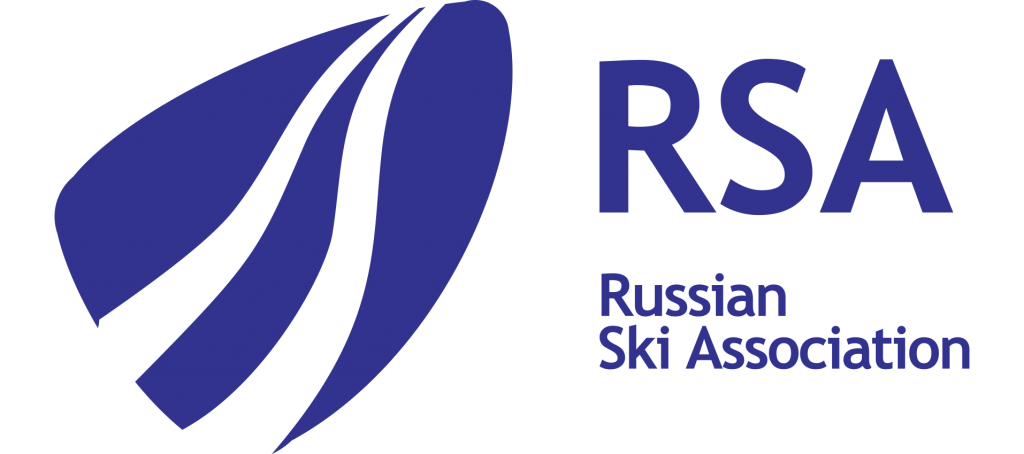 111024
Russia, Moscow,
28a,
Staroobryadcheskaya st.,
tel: +7 (495) 640-06-52
e-mail: info@rsaski.ru