Sport News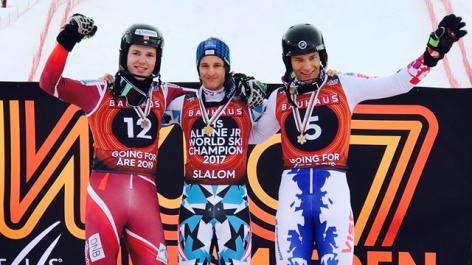 16 March 2017 года
Pertl dominates slalom to close out Junior World Championships
Adrian Pertl of Austria secured gold in the final event of the FIS Alpine Junior World Ski Championships in Åre (SWE). He sat in sixth place after the first run of the slalom to cruise to gold with the fifth fastest time in the second run. Silver and bronze went to Bjoern Brudevoll (NOR) whose position remained unchanged and Simon Efimov of Russia who moved up from fifth position.
"It's a great way to end the Junior World Championships," Pertl said who became seventh in giant slalom.
The 20-year old took the slalom win by 0.16 and 0.67 seconds over Brudevoll and Efimov. Timon Haugan of Norway sat in the lead after the first run but had to settle for 15th position after a mistake in the middle section.
For full results, click here.
The slalom rounded out the FIS Alpine Junior World Ski Championships 2017 which featured ten individual medal events in addition to the Team Event.
Overall, eleven nations took home medals with team Austria topping the standings with three gold, four silver and five bronze medals.
Austria also won the prestigious Marc Hodler Trophy for the best overall team performance ahead of Switzerland and Italy.
The Junior Worlds were a key part of Åre's preparation for the 2019 FIS Alpine World Ski Championships and provided the Organisers with a perfect opportunity to test their venues and train staff and volunteers.
Source: fis-ski.com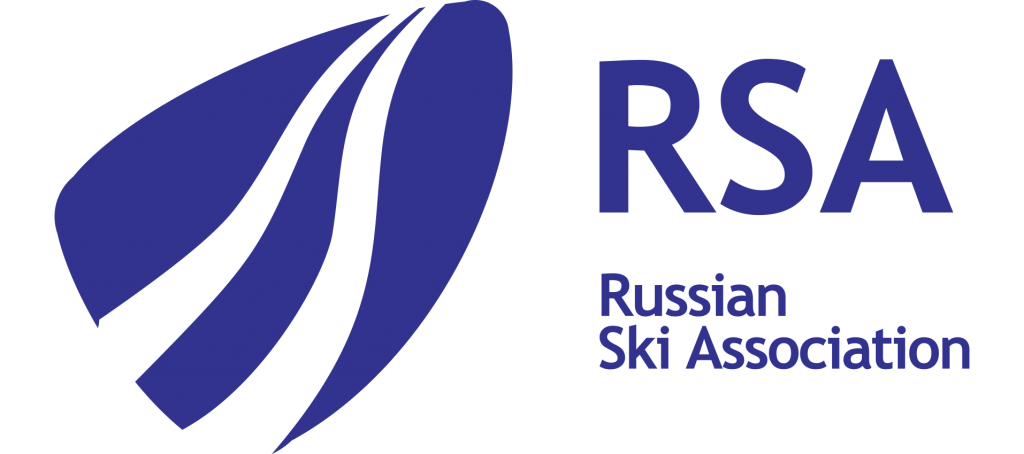 111024
Russia, Moscow,
28a,
Staroobryadcheskaya st.,
tel: +7 (495) 640-06-52
e-mail: info@rsaski.ru