Sport News

5 December 2017 года
Marcel Hirscher claims the Beaver Creek giant slalom
An outstanding racing week-end took an end today at Beaver Creek with the Birds of Prey giant slalom, first race of the season in this discipline, as the opening in Sölden had to be cancelled due to a storm. Also in Beaver Creek there was a pretty strong and unfortunately inconstant wind, that influenced the result of the first leg.
Nevertheless, the leading trio at the half had some big names with Germany's Stefan Luitz clocking the fastest time ahead of Ted Ligety (+0.29) and Marcel Hirscher (+0.39). Not far behind, World Championships medalist Manuel Feller and Swiss GS specialist Justin Murisier were tying in fourth place with +0.64.
In the second run, Marcel Hirscher was able to upgrade his skiing even more and skied to the first step of the podium, only three and a half months after his ankle fracture.
Norway's Henrik Kristoffersen also made up some ranks to finish in second place. The slalom whiz laid down two solid runs, as usual making time up in the steep parts, to score his 9th giant slalom podium.
The leader of the first run Stefan Luitz saved his spot on the podium in the second run. Felix Neureuther's teammate found his pace again last season, perfroming at a higher level than he had in the past which offered him and a career best 7th place in the season ranking. Luitz podiumed in Garmisch-Partenkirchen last season, his three other podiums came earlier in 2012, 2013 and 2014.
With bib n°1 Mathieu Faivre, who ranked second on last season's discipline standings, skied out in the first run.
The men's World Cup Tour will go on next week-end in Val d'Isère with the traditional Criterium de la Première Neige.
Source: fis-ski.com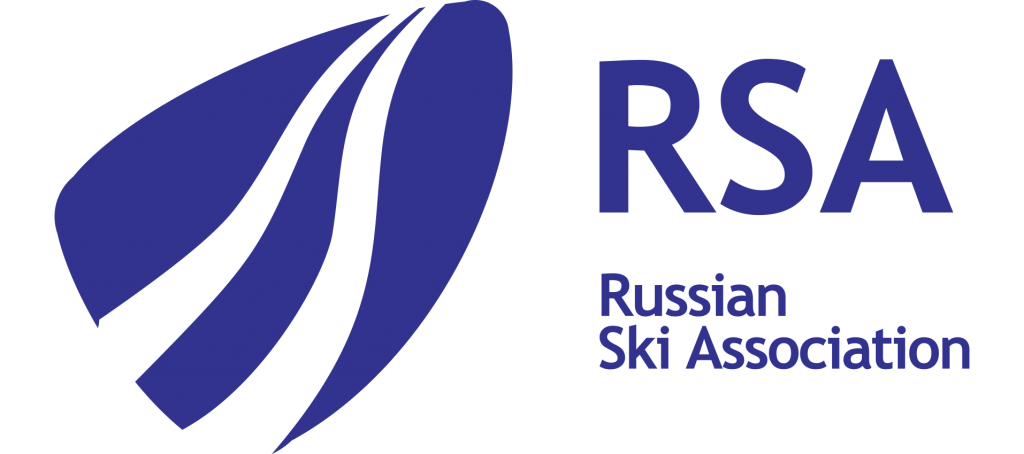 111024
Russia, Moscow,
28a,
Staroobryadcheskaya st.,
tel: +7 (495) 640-06-52
e-mail: info@rsaski.ru