Sport News

11 January 2018 года
Kingsbury makes history in Deer Valley
One of the most storied venues in freestyle skiing saw a little more history made on its slopes on Wednesday night when Mikael Kingsbury (CAN) claimed his 12th-straight victory and the 47th of his career to become the all-time leader in mogul skiing wins.
However, first up in Deer Valley was the ladies' competition, where 19-year-old Perrine Laffont (FRA), the Sierra Nevada 2017 dual moguls champion, continued to trend upwards in an ever-improving 2017/18 campaign, stepping on to the top of the podium with a impressive effort at the biggest stage on the World Cup.
Laffont found herself part of an incredibly young ladies' super final in Deer Valley, where 22-year-old Keaton McCargo (USA) was the eldest of the six ladies left to drop in at the end of the night.
For much of the evening it looked as though last year's Deer Valley single moguls winner Morgan Schild (USA) would be on her way to repeating in front of the huge US crowd, after she took top spot in qualification and in the first round of finals. However, Laffont had other ideas, putting down the second fastest time in the super final while earning the highest turning scores by nearly two points, earning a score of 81.88 and the fourth World Cup win of her career.
"It's crazy. I can't believe it," said a beaming Laffont before the awards ceremony, "I just won on the most beautiful course in the world, the hardest course in the world, and I did it. It was always my dream to win at Deer Valley, and now with my first podium here I did it.
"It's been hard to get back to the top of the podium," Laffont went on, "I had a complicated start to the season, with a lot of pressure. So over Christmas I was working on my mentality, trying to remember to just have fun on the course. When I enjoy skiing, I ski well."
Though the home squad was unable to bag the win, it was still an exceptional night for the US team, as Schild and Jaelin Kauf both earned podiums in strong top-to-bottom efforts, with Kauf outpacing Schild for second spot by less than a point, earning a score of 79.57 to Schild's 78.93.
With her second-place performance, Kauf was able to snatch back the yellow World Cup leader's bib from Britt Cox (AUS), who finished seventh on the day. Kauf now has 320 points to Cox's 292, while Laffont sits just back with 289.
Kingsbury becomes most successful World Cup moguls skier of all-time
To list all the accomplishments, awards, and accolades of Mikael Kingsbury's career will, once it is all said and done, require a professional historian to assemble and a space much longer than this to transcribe. And on Wednesday night in Deer Valley he added one of the most impressive entries yet to that lengthy list by taking his 47th career win - the most by any moguls skier in World Cup history.
Still just 25 years old, Kingsbury claimed his record-setting 47th victory in his 85th start, making for a career success rate of truly mind-boggling 55% - a number that may prove to be unsurpassed in World Cup ski history for an athlete with as many starts as he has. That he was able to earn the record on the legendary Champion run at Deer Valley in front of a crowd of thousands seems part of a fairytale storyline almost too good to be true.
"Could I have imagined this back when I was a rookie? No. Never, never," Kingsbury said amidst the crowds of the Deer Valley finish area, "It was always my dream to be the best, it was always in the back of my head somewhere, but it's just crazy…I don't know what to say. Things have just been working. I've been working really hard with my teammates and my coaches and everyone and I've gotten to a point where I believe in myself so much in the start gate and I've gotten so good at controlling my emotions. I feel very clutch in competition, and it's fun.
"The guys are skiing so strong this year. It's putting me on the edge of what I can do every race and I've got to be on top of my game every time. Competing like this, when there are so many guys skiing so good…it's not easy to win, but it's more satisfying."
With the win, Kingsbury now his five straight in 2017/18, and has extended his record-setting win streak to 12 straight competitions dating back to the first Deer Valley event of last season. Kingsbury is now four wins back of Hannah Kearney's all-time record of 16 straight.
Second on the day went to Japan's Sho Endo, who put down his most consistent day of skiing in recent memory to earn his first World Cup podium in nearly two years. And capping off the impressive day for the host US squad was Bradley Wilson, who rounded out the podium in third.
Kingsbury now has 500 points on the year to lead all of Freestyle. Second place on the moguls rankings with 280 points is Dmitriy Reikherd (KAZ), while Matt Graham is in third with 220.
The ladies and men of the moguls World Cup get right back at it in Deer Valley on Thursday with an identical programme to Wednesday's, with ladies' qualification beginning at 14:10, men's qualification at 16:45, and finals coming out of the start gate at 19:00 MST.
QUICK LINKS
Source: fis-ski.com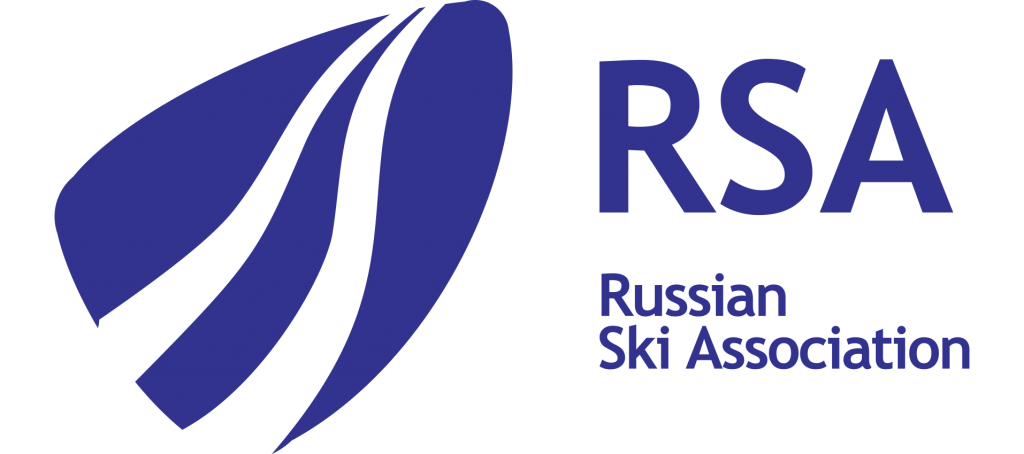 111024
Russia, Moscow,
28a,
Staroobryadcheskaya st.,
tel: +7 (495) 640-06-52
e-mail: info@rsaski.ru