Sport News

13 February 2018 года
Canada moguls star Kingsbury cements dominance with a gold medal
Mikael KIngsbury (CAN) underlined his and Canada's dominance in moguls skiing as he won the gold medal at the PyeongChang 2018 Olympic Winter Games.
The 25-year-old won with a score of 86.63 in the men's final at Phoenix Snow Park on Monday night while silver went to Matt Graham (AUS) and Daichi Hara (JPN) won bronze.
"I've dreamed about this since I was eight years old," Kinsbruy said. "I just realised my dream today and it's the best day of my life."
Kingsbury's gold medal is the fourth time Canada has won the Olympic title in men's moguls since the event was introduced to the Olympic programme at the Albertville 1992 Olympic Winter Games, more than any other NOC.
Hara's bronze medal makes him the first Asian athlete to claim an Olympic medal in men's moguls.
"I'm so happy because this is my first podium and I didn't get a podium at the World Cup," Hara said.
Kingsbury had a comfortable margin over Graham, who scored 82.57, while Hara scored 82.19.
"The judges were rewarding some really clean skiing and I feel like I was clean all day and I can't believe it worked out," Kingsbury said.
For the world No.1, winning an Olympic gold medal after coming second behind fellow Canadian Alexandre Bilodeau at the Sochi 2014 Olympic Winter Games, surpasses years of World Cup victories.
"For the rest of my life I will be Olympic champion," he said.
Kingsbury's Olympic gold follows an 11-month streak of World Cup victories and years at the top of overall classification from 2011/12 to 2016/17.
World No.3 Graham said his silver medal was a dream come true.
"It's amazing. This has been a super fun night and what I've dreamed of as a kid," the 23-year-old said.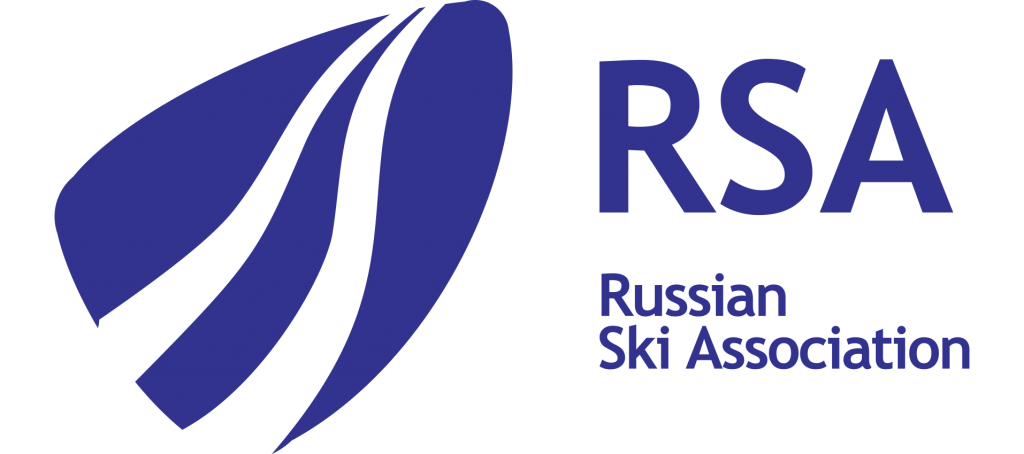 111024
Russia, Moscow,
28a,
Staroobryadcheskaya st.,
tel: +7 (495) 640-06-52
e-mail: info@rsaski.ru