Sport News

3 May 2018 года
Coaching changes in Alpine Skiing
The Olympic cycle often marks the end of coaches' contracts, which results in a series of changes to the staff of many teams. Below are some of the major changes announced so far:
Hans Flatscher leaves as the head coach of the Swiss ladies' team. The announcement was made during the World Cup Finals in Åre (SWE). Since 2012, when Flatscher took over his position, the Swiss team has been very successful, with Lara Gut's Overall World Cup win, Wendy Holdener's World Champion title and Michelle Gisin's Olympic gold medal, among others. Flatscher will remain with Swiss-Ski and will work as the head of the alpine development department.
Swiss-Ski announced Flatscher's successor as Beat Tschuor, who was previously the head of the development department. He also worked as a coach and team leader in the past for Liechtenstein and other European Cup and World Cup teams.
At U.S. Ski and Snowboard, men's head coach Sasha Rearick and Alpine Director Patrick Riml resigned from their positions. After ten years on the World Cup tour, Rearick decided to lead the men's development team. At the same time, Patrick Riml, who served six years as the alpine director of the U.S. Ski Team, decided to leave and has not yet announced another role.
Jesse Hunt returns to the U.S. organisation as alpine director, a position he last held with U.S. Ski & Snowboard in 2009 after 16 previous years with the organisation. Hunt returns after nine years with Park City Ski & Snowboard where he was programme director and general manager.
Furthermore, Race Ski Magazine reports that Paolo Deflorian, head men's technical coach in Canada, will not return to that role for the 2018/19 season. A replacement has yet to be announced.
The German men's team will have a new head technical coach in Bernd Brunner, the Austrian who has worked with the U.S. Ski Team in a number of capacities for the past six years. Brunner will be responsible for leading the men's World Cup slalom and giant slalom skiers, a position held by Albert Doppelhofer for the past nine years. Doppelhofer will work with the German Ski Federation and lend his experience and expertise to a newly created development squad to guide junior racers at a critical point in their careers.
Sweden has named Fredrik Kingstad as its new head men's coach to bring management experience from his time as operations manager at Skistar Vemdalen to the team. His role includes oversight of the top level athletes, with an eye on developing Sweden's next World Cup stars as well. Former men's head coach Heinz-Peter Platter, who held the position since 2016, will assume a more focused coaching role with the men's World Cup team.
Source: fis-ski.com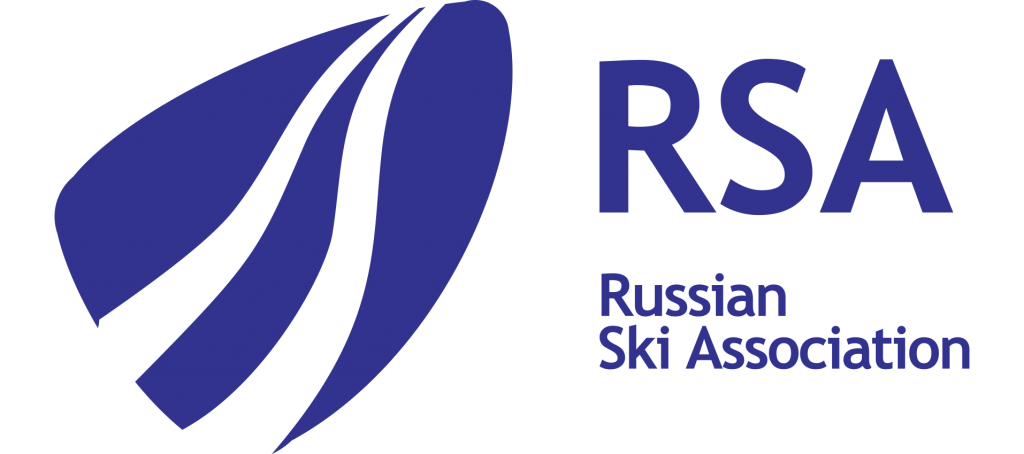 111024
Russia, Moscow,
28a,
Staroobryadcheskaya st.,
tel: +7 (495) 640-06-52
e-mail: info@rsaski.ru