Sport News

19 June 2018 года
Roman Koudelka starts the season with a home win
For the Czech ski jumpers, the new competition season started already on Friday with a night event in Lomnice nad Popelkou.
Local hero Roman Koudelka took a clear win on his home hill with jumps of 76 m and 76.5 m and a total of 262.5 points.
"I'm happy that I could win here. The other teammates are jumping very well and even if it might seem like it, it was not easy to take this win. I'm always very nervous before the first summer competition in front of the home crowd", said the 28-year-old.
Viktor Polasek came in second with his jumps of 73.5 m and 74 m and 247.0 points, only 0.1 points behind, the third place went to Cestmir Kozisek with 75 m and 72 m.
Lukas Hlava (71.5 m and 70 m; 234.8 points), Tomas Portyk (69.5 m and 68 m; 223.0 points) and Vojtech Stursa (68.5 m and 69 m; 221.0 points) came in on the place four to six.
Source: fis-ski.com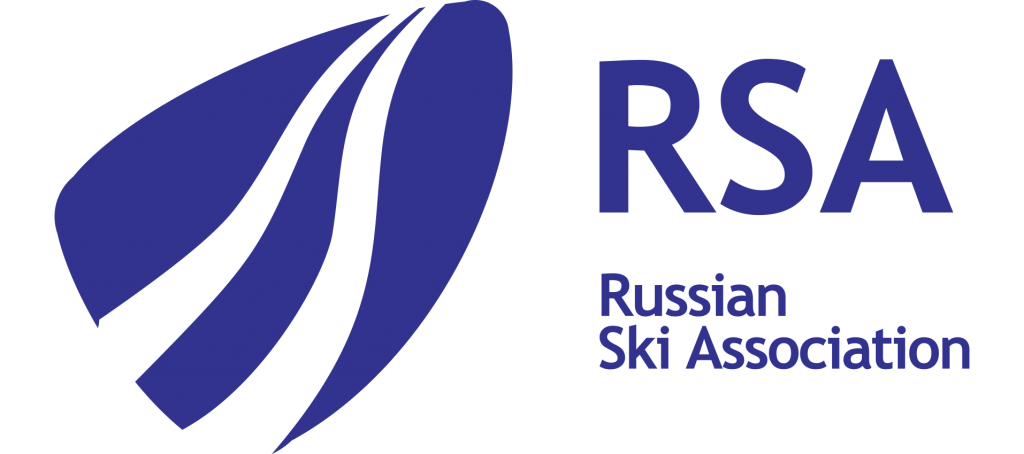 111024
Russia, Moscow,
28a,
Staroobryadcheskaya st.,
tel: +7 (495) 640-06-52
e-mail: info@rsaski.ru