Sport News

10 July 2018 года
COC: Second win for Kilian Peier
Only 15 hours after his first ever win in the Continental Cup, Switzerland's Kilian Peier was the best again on Sunday. With jumps of 109.5 m and 109 m, the 23-year-old won ahead of Russia's Evgeniy Klimov and Stefan Huber of Austria.
Peier scored a total of 254.6 points with his two jumps on the HS 109 Bauhenk-hill in Kranj today.
With this performance, he took a clear win ahead of second-placed Evgeniy Klimov, who scored 245.7 points with his jumps of 109.5 m and 107 m.
Peier had a lead of 8.8 points, on Saturday he was only 2.1 points ahead. Stefan Huber of Austria came in third, 10.2 points behind Klimov. Like already on the day before the wind conditions were again difficult and lead to various short breaks. But the interruptions were not too long and so the best athletes came out on top.
"I'm surprised that I could win here twice. I hope I can remain in this shape for as long as possible, also in during the winter season", said Kilian Peier after this successful weekend.
Success for Miyahira
The fourth place went to Yukiya Sato of Japan, followed by the two Slovenes Tomaz Naglic and Timi Zajc. With Naoki Nakamura, a second Japanese came in among the Top 10. It was a good day for the new Japanese head coach Hideharu Miyahira, who was personally coaching the team in Kranj.
Two Polish athletes were in the Top 10: Tomasz Pilch and Aleksander Zniszczol came in eighth and ninth. David Siegel was the best of the German team in tenth.

Peier leads COC
Kilian Peier now leads the overall ranking of the COC with the maximum of 200 points, Evgeniy Klimov follows in second with 160 points.
The next COC competition of the summer will take place on August 17th in Szczyrk (POL).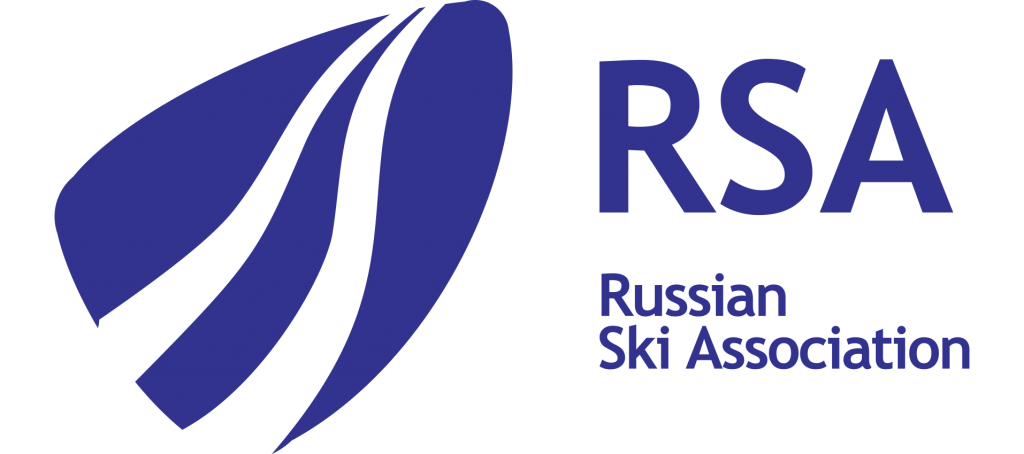 111024
Russia, Moscow,
28a,
Staroobryadcheskaya st.,
tel: +7 (495) 640-06-52
e-mail: info@rsaski.ru