Sport News

28 January 2019 года
Austria's Ulbing and Karl win second straight team PSL event
Moscow (RUS) - A big weekend of racing in the capital city of Russia finished up on Sunday night with the team parallel slalom event at the Moscow FIS Snowboard World Cup, where Austria's Daniela Ulbing and Benjamin Karl claimed their second team victory in as many events so far this season.
Sunday's event was the first time that team competition has been held in Moscow, which has a history of hosting FIS Snowboard alpine World Cup competition dating back to 2009/10, and while the sprint-style course located within the heart of the Russian metropolis didn't leave much room for error, it did make for some exciting racing.
Ulbing and Karl's route to the big final took them through some tough competition, including the top Swiss team of Ladina Jenny her teammate and men's World Cup parallel overall leader Nevin Galmarini, and Nadya Ochner and Aaron March of Italy.
Once in the final they would square off against sibling duo Natalia Soboleva and Andrey Sobolev of the host Russian squad, with brother Andrey coming into the team finals fresh off a win in the men's individual competition from the day before.
It was a tight big final, with neither team making any glaring mistakes, but in the end the red course riders Ulbing and Karl would prevail, giving them wins in both of the season's team events so far, with a chance to sweep the season at the Winterberg (GER) World Cup in March.
The Sobolevs' runner-up podium would close out a strong weekend for the Russians that saw them claim four of a possible nine spots over the course of two days of competition in Moscow.
In the small final, the Ochner and March tandem would face off against Julie Zogg and Dario Caviezel, both of whom claimed podiums in Saturday's individual event, with a win for Zogg and a runner-up result for Caviezel.
Zogg and Caviezel's mastery of Moscow would show again in the small final, as Zogg ran a flawless opening run to give Caviezel a .78 head-start on his run which he would not squander, giving the Swiss the final spot on the podium.
From Moscow, the top men and ladies' of the FIS Snowboard alpine World Cup now turn their attention to the USA, where the Utah 2019 FIS Snowboard, Freesyle & Freeski World Championships await. Parallel giant slalom competition in Utah will take place on February 4, with PSL following on February 5.
QUICK LINKS
Source: fis-ski.com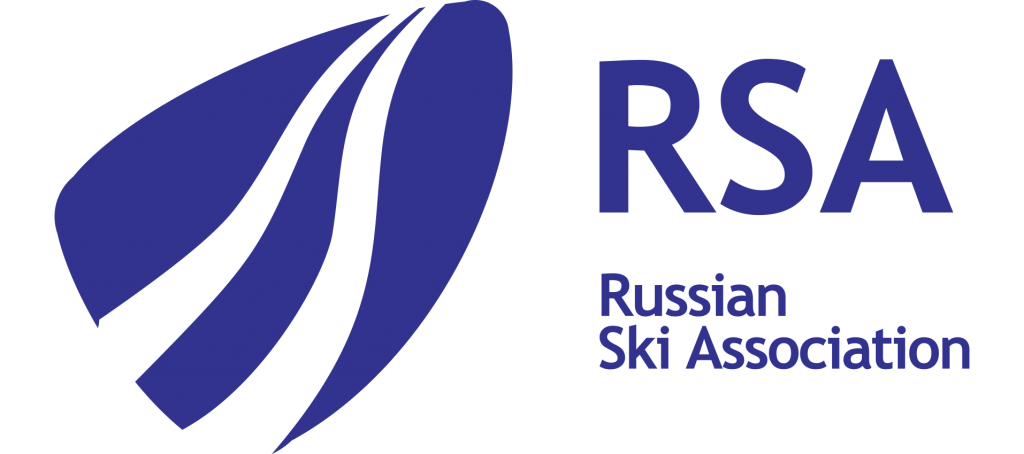 111024
Russia, Moscow,
28a,
Staroobryadcheskaya st.,
tel: +7 (495) 640-06-52
e-mail: info@rsaski.ru