Sport News

28 January 2019 года
Strong win of team Russia 2
The wind picked up for the second relay race of the day in Ulricehamn (SWE). And so did the speed of the race. The engine driver were the teams from Russia.
Accelerated by the huge crowd along the race course, Calle Halfvarsson from team Sweden 1 led the first lap with Russian Andrey Larkov (team Russia 1) and Evgeniy Belov (team Russia 2), alternating the lead. Still, after the first lap at 3.75km, the group was close together. Larkov kept the speed high pace the entire second lap still not managing to get rid of his persecutors. Just before leaping into the stadium Larkov, Belov and Halfvarsson smashed a tremendous climb ensuring a safe distance to the following athletes.
Team Russia 1 (Bolshunov) and Russia 2 (Bessmertnykh) kept the leading positions but were now chased by Daniel Rickardsson from Sweden as well as a very strong Iivo Niskanen from Finland who caught up to the group. The winner from the previous day, Maurice Manificat from France followed them on 4th. Soon Rickardsson fell behind and was taken over by Manificat 13km into the race. Also Didrik Tønseth made some ground and shortly after overtook the Swede as well, following Manificat on the 5th position.
Half into the race, Bessmertnykh arrived with a gap at the second exchange, +9.5 seconds before the following athletes and handing over to Olympic medallist Danis Spitsov. For team Russia 1, Malnichenko took over, being followed by Lari Lehtonen (FIN).
With the great work of Tønseth, also the Norwegian team was on the hunt for the leading group, passing his duty on to Sjur Røthe.
Nevertheless, the Russian teams once more showed an outstanding performance with +30.6 seconds ahead at the last exchange to Ustiugov (Russia 1) and Maltsev (Russia 2).
In the meantime, Sjur Røthe changed the game and had his eyes set on the podium. If Norway would fail to be within the top-3, it would have been for the first time in 12 years (excl. team sprints)!
Heading into the last round, Artem Maltsev challenged Sergey Ustiugov but both remained sure of their positions. Ready to tackle was Simen Hegstad Krüger who followed with a +26.1 second gap to the Russians.
3 weeks before the FIS World Ski Championships in Seefeld, the athletes wanted to show what hidden strenght still lays in them. Best example was Artem Maltsev of the Russian team 2 who took off in the final lap, marking the power of the second Russian team, bringing the victory home.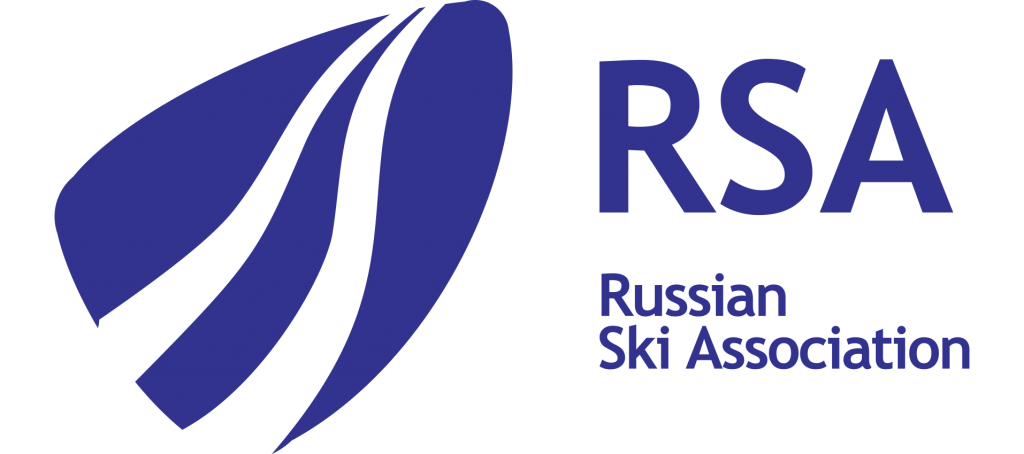 111024
Russia, Moscow,
28a,
Staroobryadcheskaya st.,
tel: +7 (495) 640-06-52
e-mail: info@rsaski.ru