Sport News

13 March 2019 года
Maren Lundby comes from behind to win in Lillehammer
Maren Lundby of Norway won the FIS Ladies' World Cup in Lillehammer (NOR) with jumps of 125.5 m and 138 m (271.7 points) ahead of Katharina Althaus (GER / 267.7 points) and Eva Pinkelnig (AUT / 255.9 points).
Maren Lundby was again demonstrated her strength in this competition. After a mistake in the first round, the 24-year-old was fourth at halftime, in the final round the Olympic champion then posted an amazing jump of 138 m and claimed the win. Lundby came in four points ahead of second-placed Katharina Althaus from Oberstdorf. This was the 23rd World Cup win for Lundby, the tenth this season.
"The second jump was really good, it was a lot of fun. Unfortunately I made a mistake in the first round. The Raw Air is not decided yet, a lot can happen, you saw that on Sunday in Oslo", explained the winner.
Maren Lundby leads the Raw Air 19.1 points ahead of Katharina Althaus and 48.6 points ahead of Daniela Iraschko-Stolz.
Katharina Althaus, Maren Lundby, Eva Pinkelnig
Eva Pinkelnig of Austria came in third, followed by her teammate Daniela Iraschko-Stolz. "This is great. This third place is the icing on the cake this season", Pinkelnig said about the second World Cup podium of her career. 2015 she was on the podium in Nizhny Tagil (RUS).
Juliane Seyfarth and Slovenia's Nika Kriznar were satisfied with their fifth and sixth place.
The ladies' will now have a short night in Lillehammer before they travel to Trondheim tomorrow morning. The training (6:50 pm CET) and qualification (8:30 pm CET) there will be held on Wednesday, the final competition of the Ladies' Raw Air follows on Thursday.
Source: fis-ski.com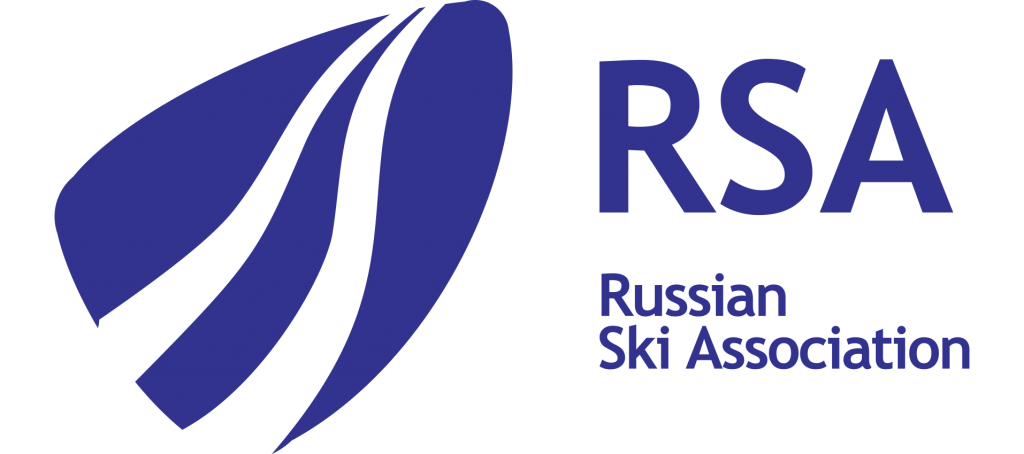 111024
Russia, Moscow,
28a,
Staroobryadcheskaya st.,
tel: +7 (495) 640-06-52
e-mail: info@rsaski.ru