Sport News

26 March 2019 года
Ulbing and Karl clinch the PSL team title for Austria
The second of back-to-back competitions scheduled for this weekend in Winterberg (GER) went down in exciting fashion on Sunday, as the Austrian duo of Daniela Ulbing and Benjamin Karl wrapped up the FIS Snowboard World Cup season with a big victory and the PSL Mixed Team title.
After a thrilling individual competition on Saturday that saw the PSL and parallel overall globes awarded to the season's top riders, Sunday's competition was not only the season's third and final parallel team event, but also the very last competition of the 2018/19 FIS Snowboard season. And, with an exciting battle for the globe to fought between between Austria 1, with aforementioned Ulbing and Karl in squad, and Italy 1 represented by Nadya Ochner and Aaron March, for the Parallel Slalom Mixed Team Event crystal globe, the last event of the year didn't disappoint.
And while the day kicked off rather cloudy and dump, the sun came out just in time for the afternoon finals, making for a perfect background for a thrilling day of alpine snowboard action to cap off yet another superb FIS Snowboard World Cup season.
At the end of the day it was Ulbing and Karl who proved their dominance in the team event making it three-for-three in team event competition for the season, closing out a perfect campaign on Sunday in Winterberg by edging out the Swiss duo of Patricia Kummer and Dario Caviezel by just 0.13 of a second in the big final.
"It's just so much fun racing with Benjamin", said Ulbing following the awards ceremony, "I know that he is super fast, so if I do my job I'm more than sure that he will do his job."
"All in all it was a pretty successful season with three victories with Daniela, as well as one second and two third places individually so I'm really happy to end the season like this", said Karl, "It's fun to race along Daniela because we're not only good teammates but also very good friends off-piste. She's so rock'n'roll."
Finishing just behind the Austrian winners in second, Ochner and March snagged their second spot on the podium in 2018/19.
Third place on the day went to Germany's Selina Joerg and Stefan Baumeister, who won the small final against Russia's Elizaveta Salikhova and Vic Wild, for their first and only top-3 finish this season.
Following their third victory of the season Ulbing and Karl were awarded with PSL Mixed Team World Cup crystal globe, taking the trophy with a perfect 3000 points, with Italy's Nadya Ochner and Aaron March finishing the season in second with 1590 points and the Russian sibling duo of Natalia Soboleva and Audrey Sobolev rounding out the season's podium in third with 1510 points.
Also the overall FIS Snowboard Nation Cup was handed out, with the Swiss Snowboard Team taking top honours with a collected total score of 39134.40 points over the course of the season in park & pipe, snowboard cross and parallel disciplines, while Japan followed up in second with 31210,30 points and Austria rounded out the season's top three nations in third place with 31073.50 points.
QUICK LINKS
Source: fis-ski.com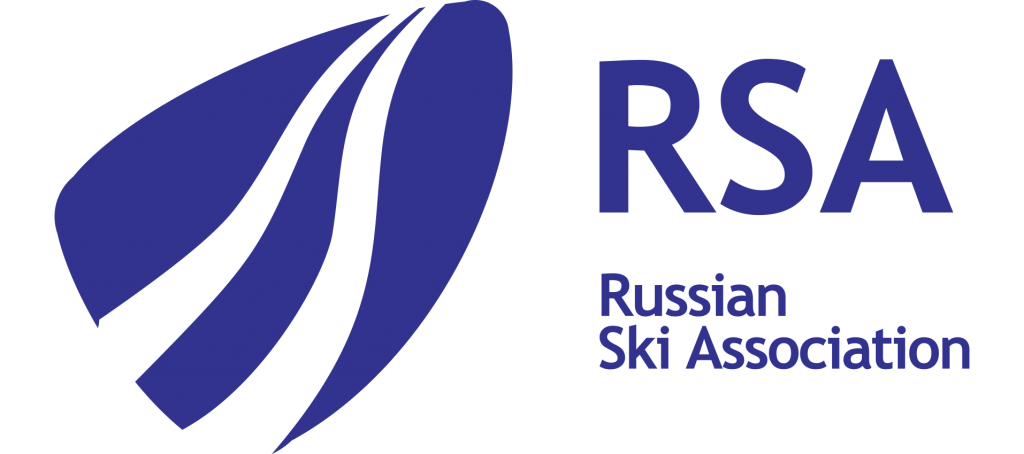 111024
Russia, Moscow,
28a,
Staroobryadcheskaya st.,
tel: +7 (495) 640-06-52
e-mail: info@rsaski.ru