Sport News

21 August 2019 года
Huskova and Werner shine at the FIS Freestyle Masters in Mettmenstetten
The FIS Freestyle Masters aerials competition went down on Sunday at the water ramp facility in Mettmenstetten (SUI), with a stacked field of international athletes delivering a great aerial show in front of the enthusiastic crowd and under ideal summer weather conditions.
It was the 23rd edition of the iconic freestyle event with over 40 athletes from five different nations on hand in Mettmenstetten this weekend to impress the fans and the judges with their double and triple flips.
Following the qualifications, top 8 women and 12 men were selected to perform their most difficult tricks in the finals.

In women's competition it was Hanna Huskova (BLR), who topped the field in her first competition since her gold medal performance at the 2018 PyeongChang Olympic Winter Games.

Huskova flawlessly performed her back lay, full, full in the final round of the competition and took the top spot with a score of 103.74 points.
Also competing for the first time since the 2017/18 season, Danielle Scott (AUS) took the second place with a score of 91.96 points for her back lay, full, full.
The 2019 World Champion Aliaksandra Ramanouskaya (BLR) rounded out the women's podium in third with a score 91.12 points for a back full, full, full.

On the men's side of the event Pirmin Werner (SUI) impressed with a near-perfect back double full, full, double full and with a score of 130.00 points the 19-year-old aerialists from Alten grabbed his very first career's victory.

"It's been a long process to come back from my ACL injury I sustained in February," said Werner, "Being able to compete and also to take the win here feels great. I really would like to thank my coaches for their support during that time."
Nicolas Gygax (SUI) finished in the second place with 124.00 points, while also performing a back double full, full, double full in the final round of the competition.

Double FIS World SkI Championships medallist Noe Roth completed the podium sweep for the Swiss Aerials Team taking the third spot on Sunday with a score of 119.07 points for his back double full, double full, full.

The FIS Freestyle Master also offered the youngest competitors a chance to perform on the big stage, as the regional cup competition took place during the break between the main event's qualifications and finals.
Source: fis-ski.com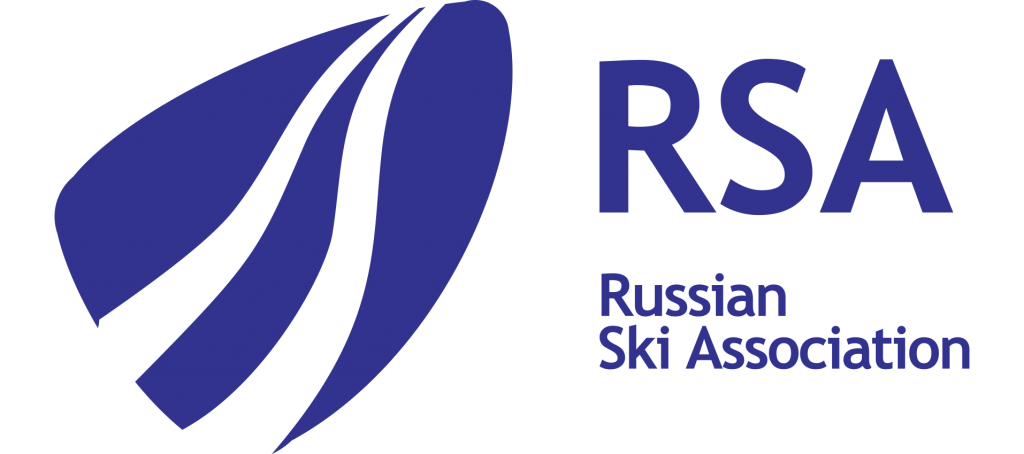 111024
Russia, Moscow,
28a,
Staroobryadcheskaya st.,
tel: +7 (495) 640-06-52
e-mail: info@rsaski.ru