Sport News

28 November 2019 года
Daniel Andre Tande back on top
Norway's Daniel Andre Tande won this winter's first individual World Cup competition. In very difficult wind conditions, the 25-year-old scored a total of 241.4 points and came in ahead of Slovenia's Anze Lanisek (225.6 points) and local hero Kamil Stoch (224.2 points).
Consistent jumps of 127 m and 129 m were enough for Tande to claim his first triumph after a long drought. It was his sixth World Cup win, the first since March 2018 in Oslo. Recently, Tande was struggling with various illnesses and injuries so this result was a great comeback for him. "It was a very demanding and difficult competition, especially for the jury. They did everything they could to make sure all the athletes have similar conditions. I am very happy with my result today", said the Norwegian.
The second place went to Anze Lanisek of Slovenia, who won the FIS Grand Prix final in Klingenthal about seven weeks ago and was obviously able to remain in a strong shape until the start of the winter season. "It was a great competition for me. Also, the jury did a good job. I appreciate that they looked after our health and made sure that the jumps are not too long. My goal is to have good and stable jumps. Next weekend I would love to be on top again", told Lanisek, for whom this was the first World Cup podium.
To the joy of the many fans, local hero Kamil Stoch secured a podium finish for Poland. This was already his 67th World Cup podium, the tenth on home soil in Poland. "It was a difficult competition, especially for the jury. I'm glad that I managed to have two consistent jumps in those tough conditions. In my second jump, something was missing, I knew I could do better. I did not expect it would be good enough for the podium", Stoch explained
Anze Lanisek, Daniel Andre Tande, Kamil Stoch
Germans became victims of the wind
The wind was extremely changing around noon on the Adam-Malysz-hill in Wisla, and so this opener was not a real highlight for the athletes and fans. Many ski jumpers simply had no chance to achieve a top result due to the wind conditions. This applies especially for reigning World Champion Markus Eisenbichler. The Bavarian landed already after 73 m and could not make the cut for the final round. Karl Geiger, one of the top favorites for today's competition, was also not among the lucky ones. He was in the lead after the first round and came in seventh overall. Richard Freitag was 24th, Pius Paschke 26th. Constantin Schmid (31st), Stephan Leyhe (34th) and Moritz (42nd) could also not live up to their full potential. The god of the winds was definitely not on the side of the Germans today.
Japanese strong
Last season's overall World Cup champion Ryoyu Kobayashi of Japan missed the podium by only 0.2 points and with Daiki Ito in fifth and Junshiro Kobayashi in tenth, two more Japanese jumpers were in the Top 10 this afternoon.
Moment of shock for Piotr Zyla
Poland's Piotr Zyla provided a moment of shock on the Adam-Malysz-hill. He fell after his jump of 119 m and injured his face. The Polish crowd favorite was able to walk out of the outrun on his own, but with his face covered in blood. A little while later good news came from the Polish team: Everything okay with Piotr Zyla.
The Ski Jumping World Cup continues next weekend with two individual competitions in Ruka (FIN), where the athletes can expect a drastic drop of temperature. From over 10°C in Wisla to about -17°C near the Arctic Circle.
Source: fis-ski.com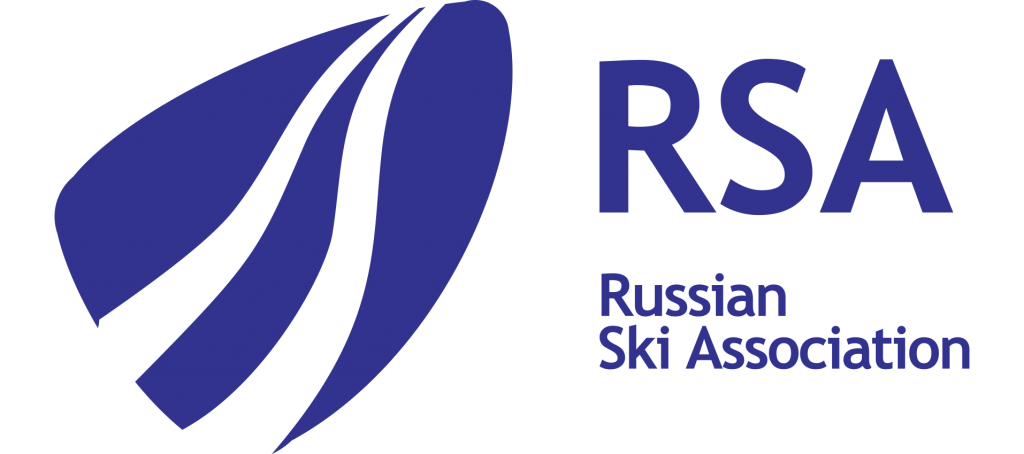 111024
Russia, Moscow,
28a,
Staroobryadcheskaya st.,
tel: +7 (495) 640-06-52
e-mail: info@rsaski.ru