Sport News

4 December 2019 года
Shiffrin, the Queen of Killington-Land
It's the fourth consecutive slalom victory for Shiffrin in Vermont, the American ski star emerged victorious in front of 11.000 screaming fans, putting together two solid runs.
With today's performance, Shiffrin equalled Austrian legend Annemarie Moser-Pröll for second on the women's World Cup career list with her 62nd win. The record of 82 wins is held by Linsdey Vonn.
"The record's keep going, don't they?" Mikaela laughed. "It's different from what Ingemar was able to do, or what Annemarie was able to do - to me, with these amazing racers, their records will last forever. It's a different generation, with different events. But the records are also a symbol of the work that I do and the work that my team does...the way that we all work together - it's like a family, and we're just doing the best we can every day."
In 2016, she won the Killington slalom with Slovakia's Veronika Velez Zuzulova in second and Switzerland's Wendy Holdener in third. In 2017, Shiffrin beat Vlhova by 1.64 seconds and Austria's Bernadette Schild by 2.67 ticks. Last year was tighter with Shiffrin, Vlhova (plus 0.57) and Sweden's Frida Hansdotter.
This year she crossed the finish line on her second run with a 2.29 seconds margin over Vhlova and Anna Swenn-Larsonn in third 2.73 seconds behind.
Vlhova finally clinched her first seasonal podium after an unlucky start of the season. Meanwhile for Swenn Larson, it was her third career World Cup podium.
Shiffrin leads the Overall standings with two slalom victories and two giant slalom podiums. In second place is Michele Gisin of Switzerland, who was ninth today, 4.28 seconds behind Shiffrin.
The women's tour now moves on to Lake Louise to kick off the women's speed season.
Source: fis-ski.com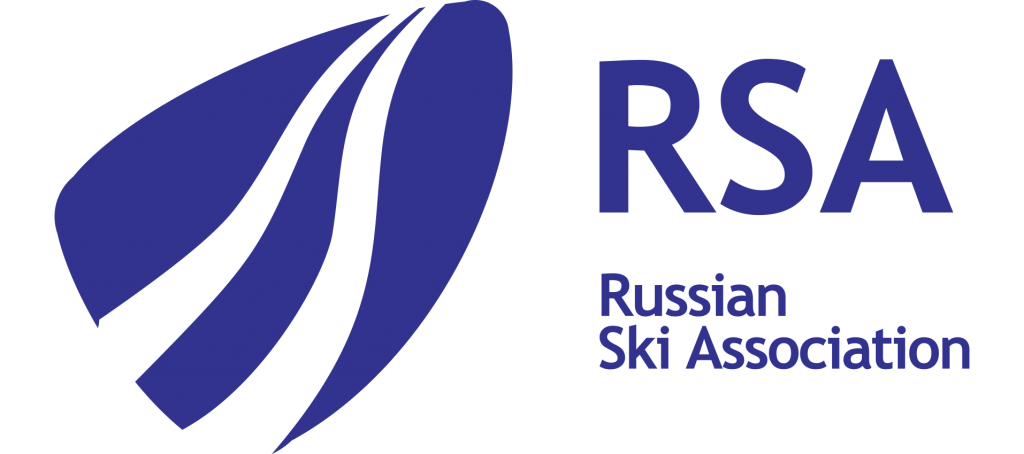 111024
Russia, Moscow,
28a,
Staroobryadcheskaya st.,
tel: +7 (495) 640-06-52
e-mail: info@rsaski.ru