Sport News

14 January 2020 года
Yule throws Swiss party in Adelboden
It's Daniel Yule again! The Swiss slalom skier wins a thrilling race in Adelboden, claiming his third Slalom World Cup win, the second in a row after last Wednesday's success in Madonna. Yule makes the crowd go wild as he becomes the first Swiss skier ever to claim three Slalom World Cup races.
Similarly to what happened in Madonna di Campiglio (ITA), the Swiss athlete was leading already after run 1 with a 0.25s advantage on Clement Noel and pushed even harder in the second run. Despite a big mistake before the last steep section, Yule pushed through the final gates and clocked the fastest time of the day.
Daniel Yule with Swiss fans in the background. Photo Credit: Agence Zoom
Henrik Kristoffersen (NOR) achieves the second podium of the weekend in Adelboden, finishing second (+0.23s) after another comeback in the second run. The Norwegian was only eighth after run 1, but was one of the few who did not commit any big mistakes in the second run.
Third place goes to Marco Schwarz (AUT), who can celebrate again after nearly one year from his last podium.
The Austrian athlete suffered from a bad knee injury in Bansko last season and showed today that he is 100% fit again to compete with the best ones, finishing 0.05s from the second place.
Henrik Kristoffersen keeps leading both the Slalom and the Overall Standings as the Tour now heads to Wengen for an Alpine Combined, a Downhill and a Slalom.
Source: fis-ski.com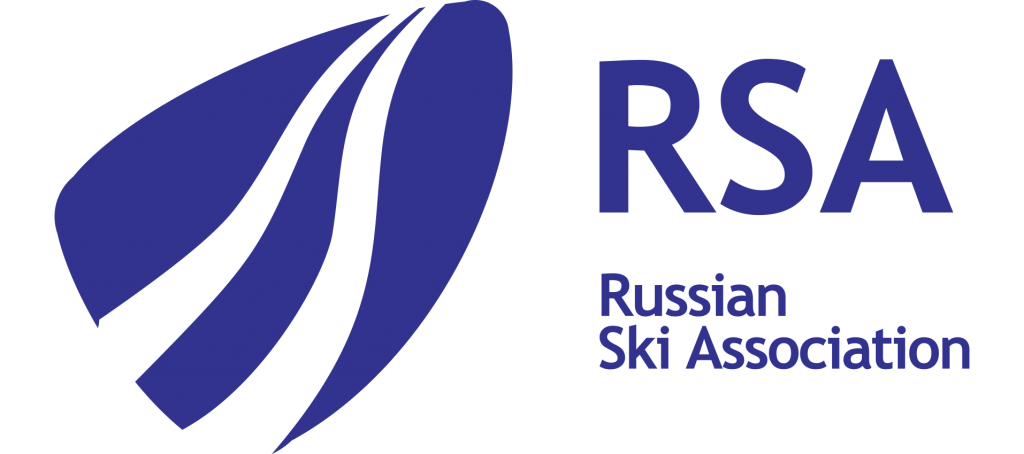 111024
Russia, Moscow,
28a,
Staroobryadcheskaya st.,
tel: +7 (495) 640-06-52
e-mail: info@rsaski.ru